We have put together a series of useful handouts that will help you plan your wedding from getting engaged to a list of things you may not have considered to do after the wedding.
9 things to do after your wedding.
Firstly, congratulations on your recent wedding. Mike got married in early 2019 and it became apparent that after the wedding things settle down very quickly, all this excitement, lists and tasks all disappear. However, there are a few things that need to be done after a wedding that we wanted to cover here.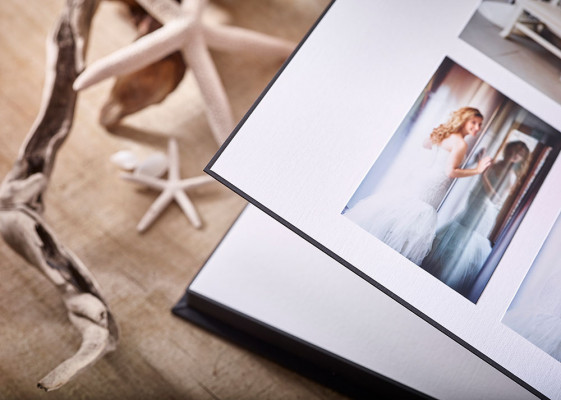 1. Wedding Dress
Get your dress professionally cleaned, store it somewhere cool and dry, and look back on it in the years to come
2. Tax Relief
Make the most of the marriage tax breaks you may be entitled to now you've tied the knot.
3. Wedding Album
Put the finishing touches to your wedding album and video whilst everything is fresh in your memory
Leave feedback and reviews for your vendors, caterers, and of course your wedding photographer.
5. Thank you's

Get busy with your thank you cards — start with 10 tonight and you'll be done in no time!
6. Finances

Simplify your finances by coming up with a spreadsheet that covers everything.
7. Change your name
If you decide to change your name, do it all in a single afternoon so you can relax. We also have an article on Changing your name which you can check out here
8. Gifts
Find places around the home for all those thoughtful gifts you've received.
9. Insurance
Amend your insurance plans and update your details for peace of mind.