Property Photography
 Putting your property in the spotlight is important no matter who your audience is. It could be staging an upcoming event, selling a house or home, or even unveiling a new corporate headquarters. The key thing to remember is that a picture tells a thousand words, so if you can create a gallery that shows your property in all its glory, you can allow it to do the talking.
.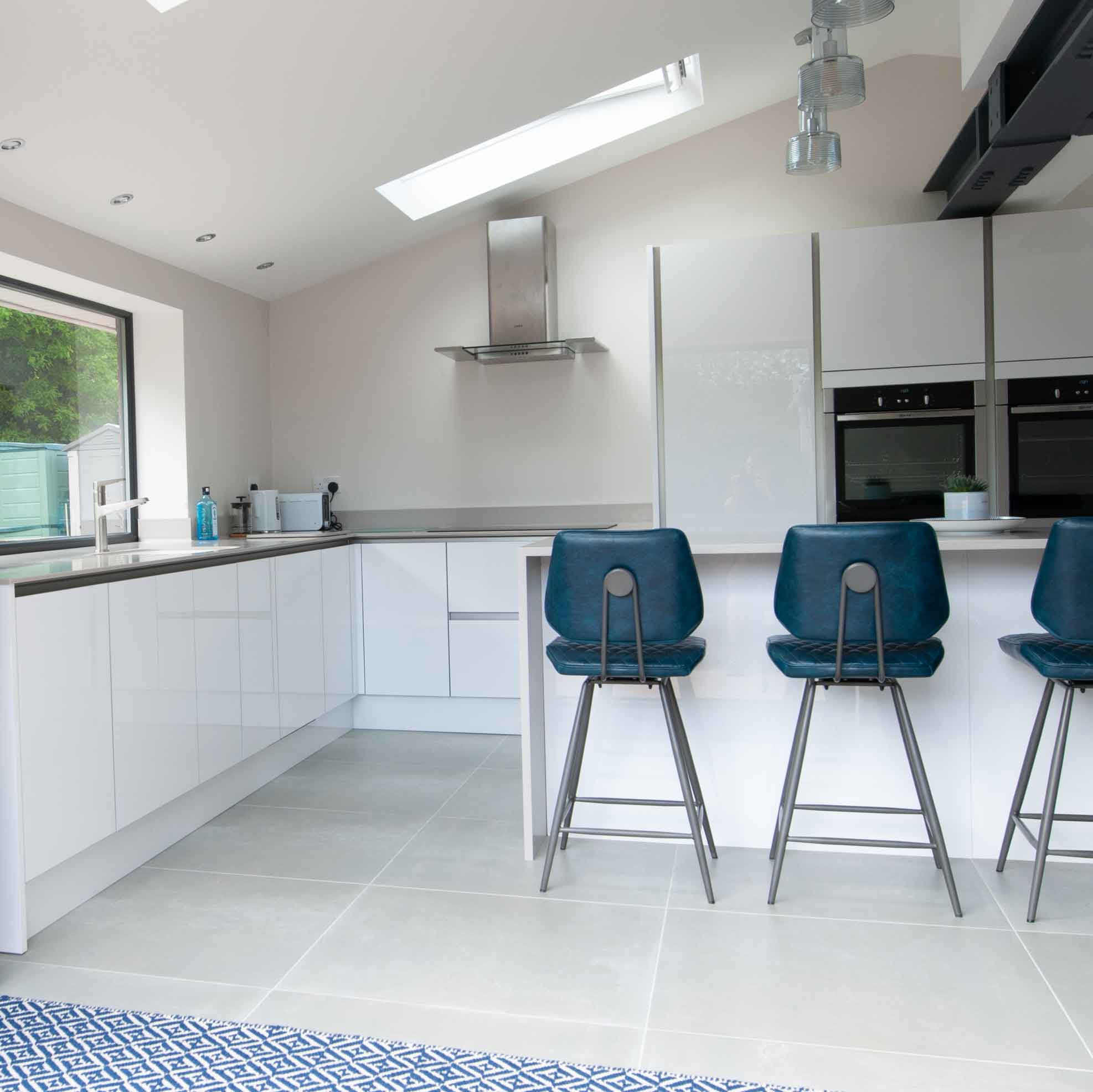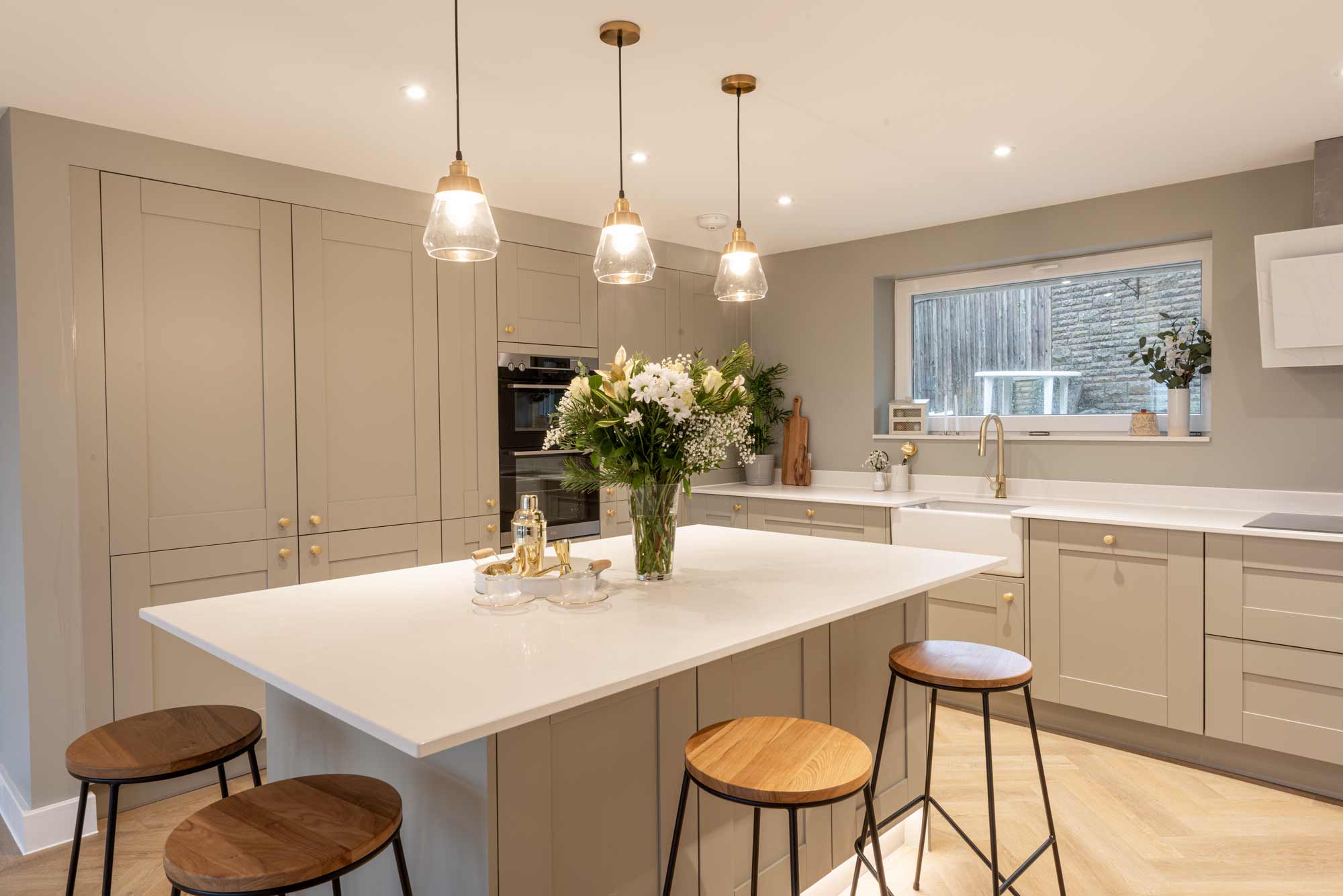 Showcasing Interiors
Our range of interior property photography services are there to ensure that you can capture the character and charm of every nook and cranny. It's about working with the light and space and creating shots that bring everything to life from the moment you lay eyes on it. Just what you want to hear if you're looking to advertise a property or showcase a new refurbishment.
Highlighting Exteriors
First impressions matter in life, and that's as true for your property as anything else. By creating unique shots from every angle, we'll work with you to highlight everything about the grounds and the setting. From there you can use your new images for everything from sales and promotional materials to online content and advertising. With the right team on your side, the choice is yours.
.