Farewell to Larkbeare House – nestled in the heart of Exeter, Larkbeare House has long been a cherished gem for couples seeking a picturesque setting for their wedding day. With its enchanting architecture, the stunning Boatshed, and meticulously landscaped grounds, Larkbeare House has been the backdrop for countless love stories. However, as the seasons change, so too must Larkbeare House. The council has announced that after March 2025, it will be closing its doors to future weddings, marking the end of an era. The registry office will conduct wedding ceremonies at Exeter County Hall from 2025.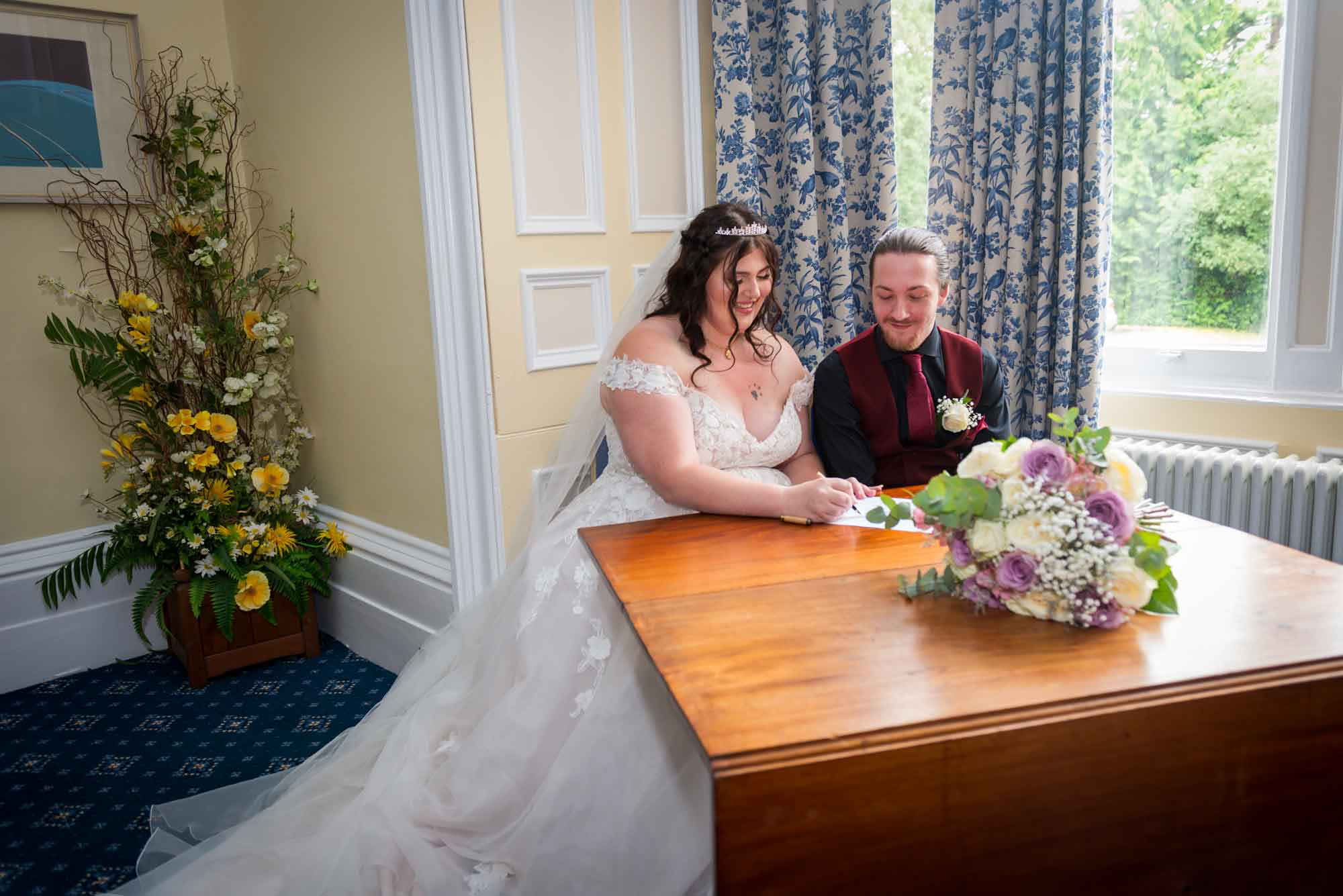 Larkbeare House: A Gem in Exeter
For years, Larkbeare House has been a symbol of timeless beauty and elegance in Exeter's wedding scene. Its graceful charm has enchanted couples and guests alike, providing a romantic atmosphere that is second to none. The Boatshed, with its rustic allure, has served as an intimate space for ceremonies and receptions, while the surrounding landscaped grounds have provided the perfect canvas for outdoor celebrations and captivating photographs.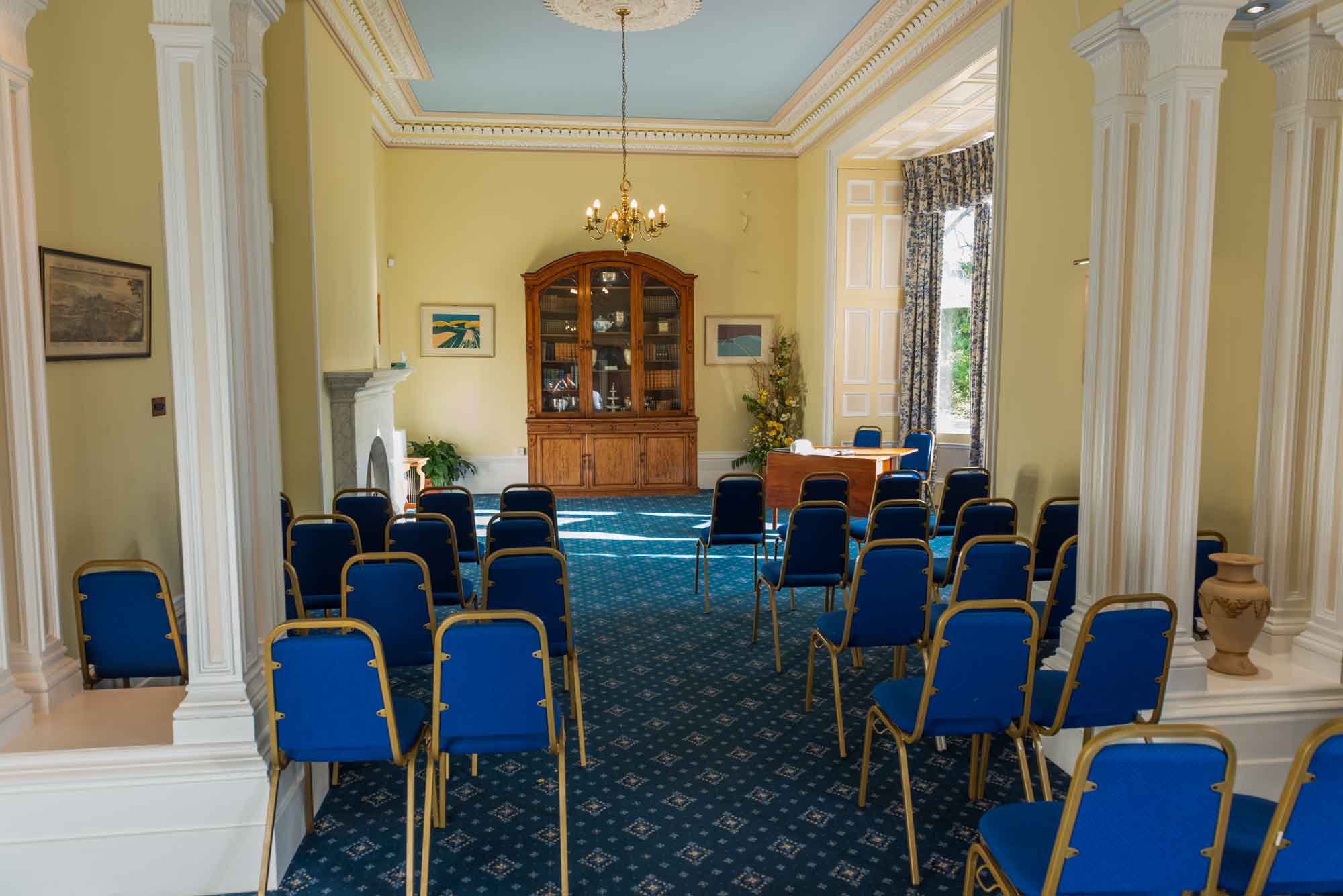 Getting Married at Larkebeare House?
Get in touch today for Mike Lister Photography to capture every precious moment.
Memorable Moments Captured
As a photographer privileged to capture the love and joy of couples on their special day, Larkbeare House has held a special place in my heart. I've had the pleasure of photographing weddings at this iconic venue, and each experience has been a unique and heartfelt journey. From Megan and Dillon's sunlit July wedding to Gemma and Scott's August celebration, and Nikki and Gareth's enchanting October nuptials, Larkbeare House has been witness to countless love stories.
The essence of Larkbeare House lies in the candid moments, the spontaneous laughter, and the genuine emotions that fill the air. It's where the magic happens, and each photograph captures a piece of that magic.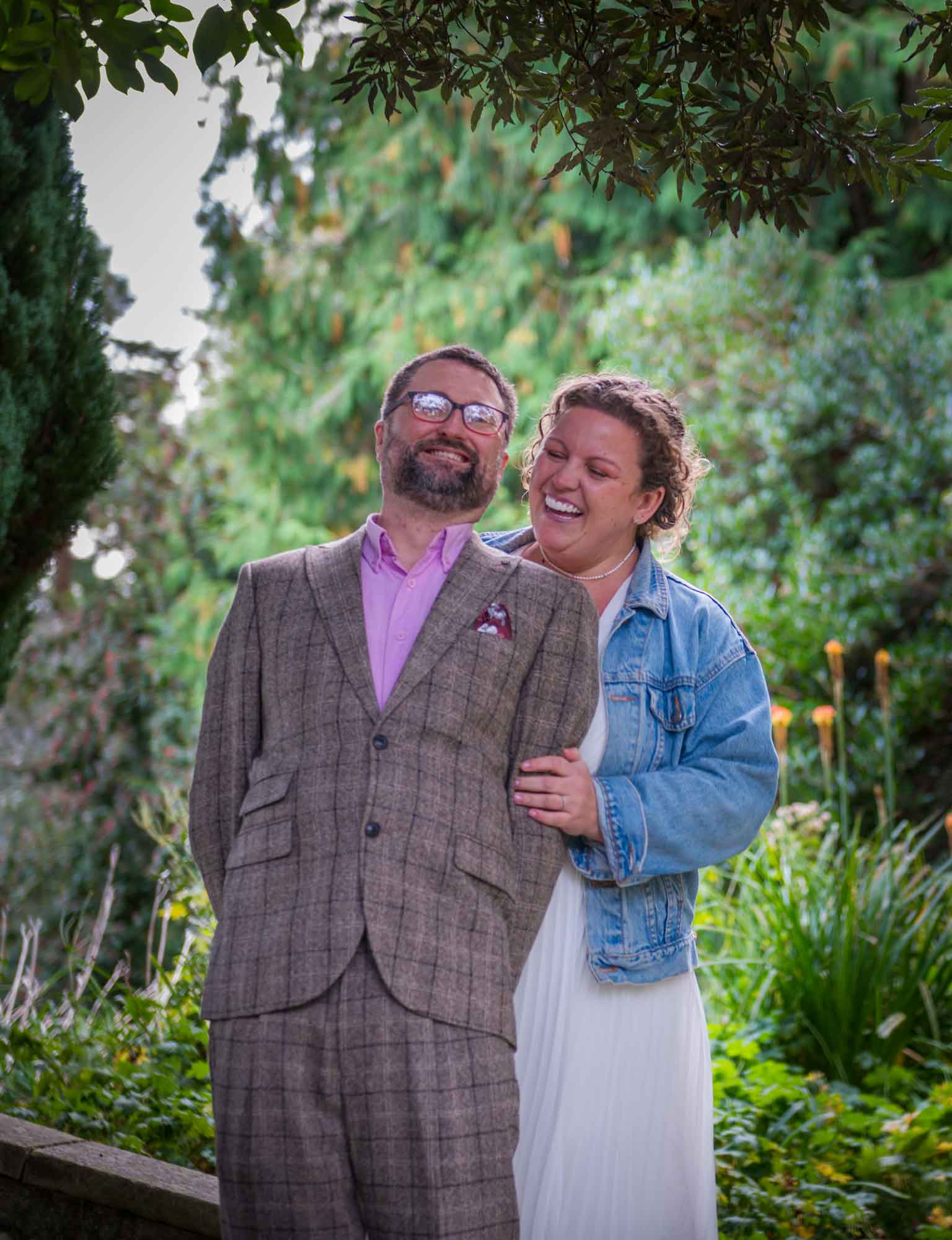 The Council's Announcement
The council's decision to sell Larkbeare House comes with mixed emotions for many. While change is inevitable, the council has shown a commitment to honoring existing bookings. If you're among the couples who have already reserved this enchanting venue for your wedding beyond March 2025, rest assured that alternatives have been offered. These alternatives include the option to bring your ceremony forward to before the end of March 2025, choosing an alternative venue, or receiving a refund.
Source: https://www.devonlive.com/news/devon-news/exeter-wedding-venue-sold-couples-8826895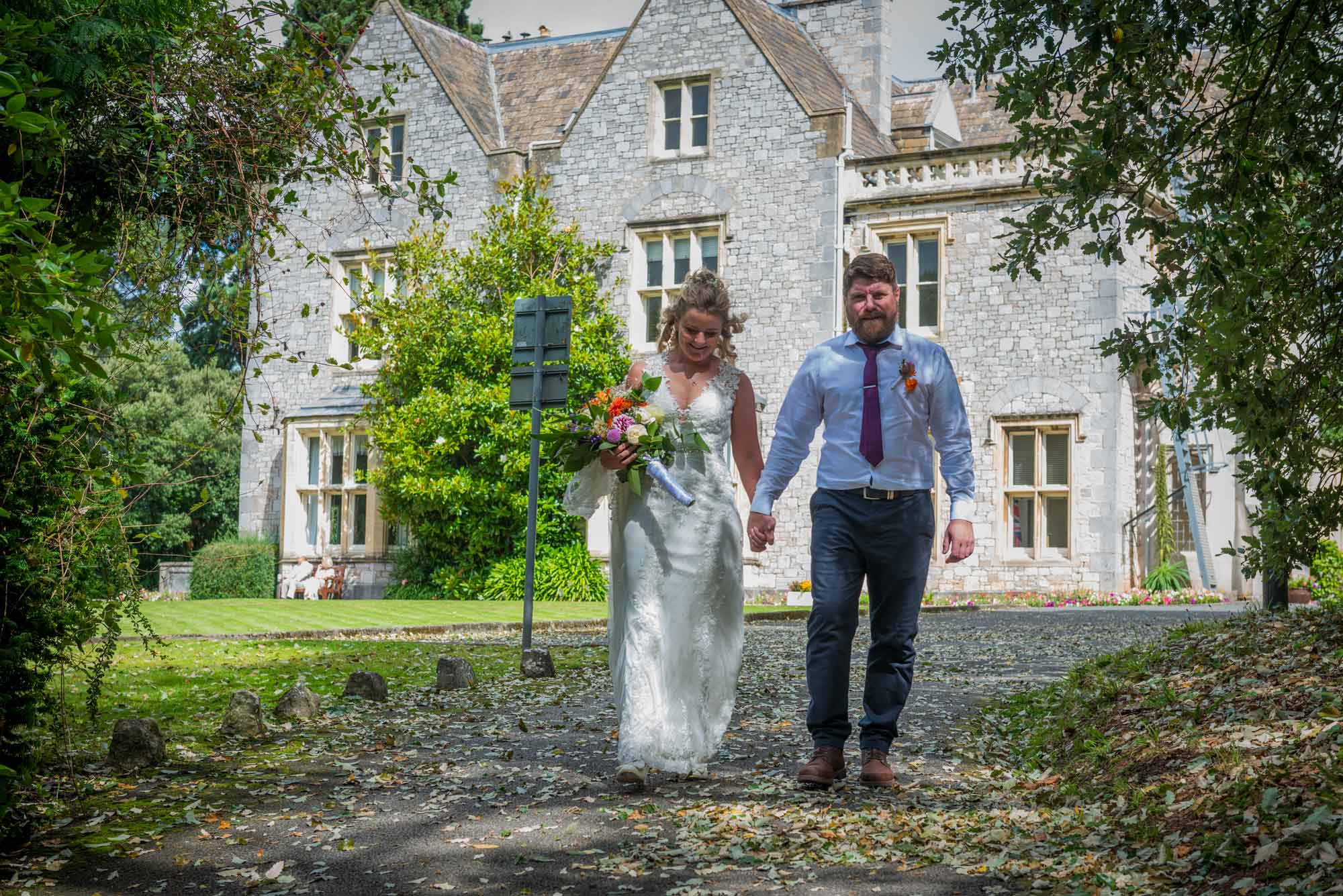 Want to read more from Mike Lister Photography?