Commercial Photography
From personal brand identity, professional headshots and food photography we love to capture it all.
We have years of experience and adaptable to accommodate most jobs and timescales to suit your needs.
We have professional studio equipment and printing facilities to be able to provide you with all of you with an all in one solution.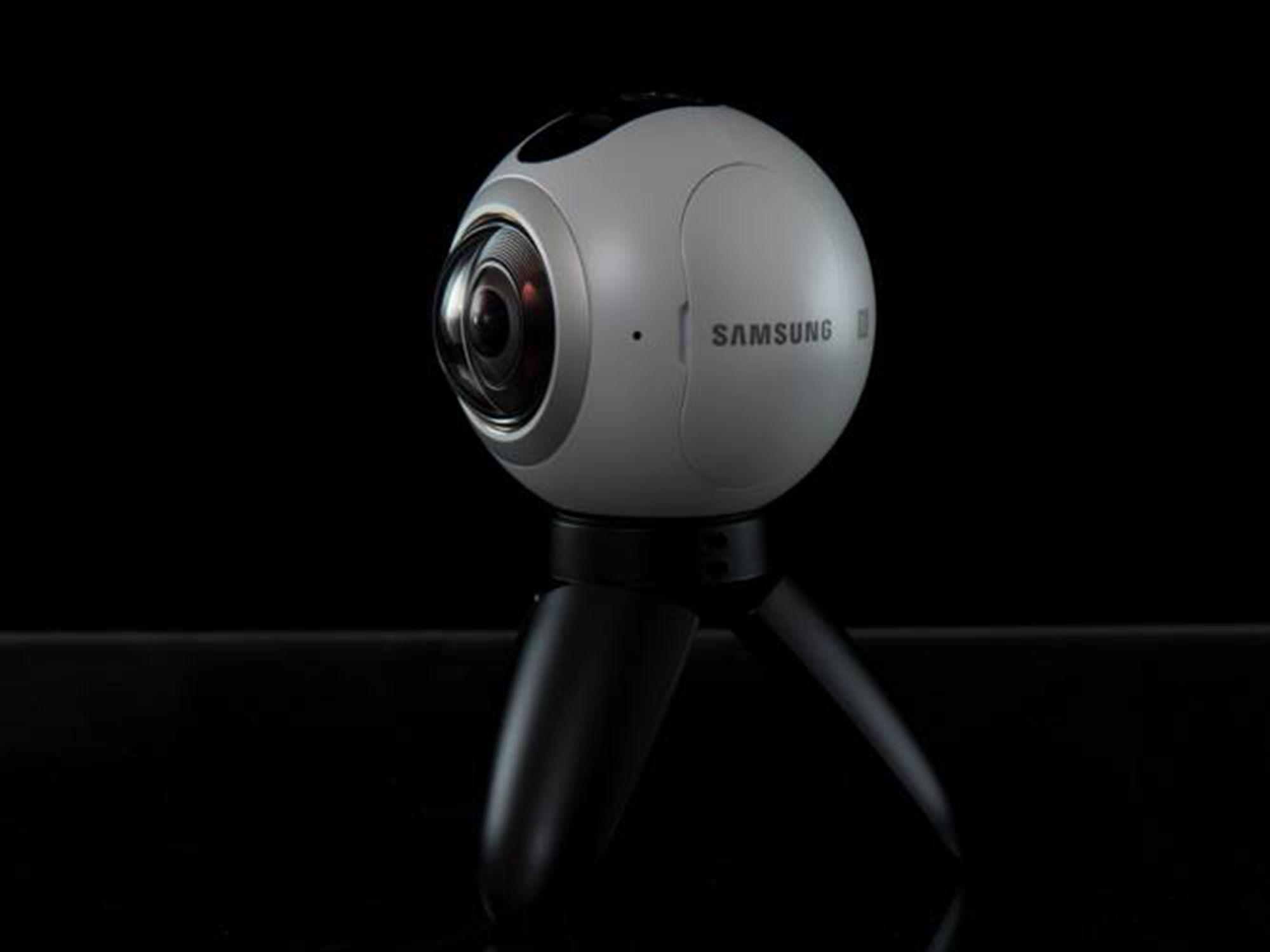 Food & Drink Photography
Food photography in the South West, showcasing the best food and drink the south-west has to offer.
We work with local producers, independent restaurants and bakeries, every artist has a canvas from a plate to a tumbler.
Property Photography
Working with builders and property developers we capture what you do best – the very best of architecture and interior design.
New extensions, kitchen or bathrooms we will highlight your services.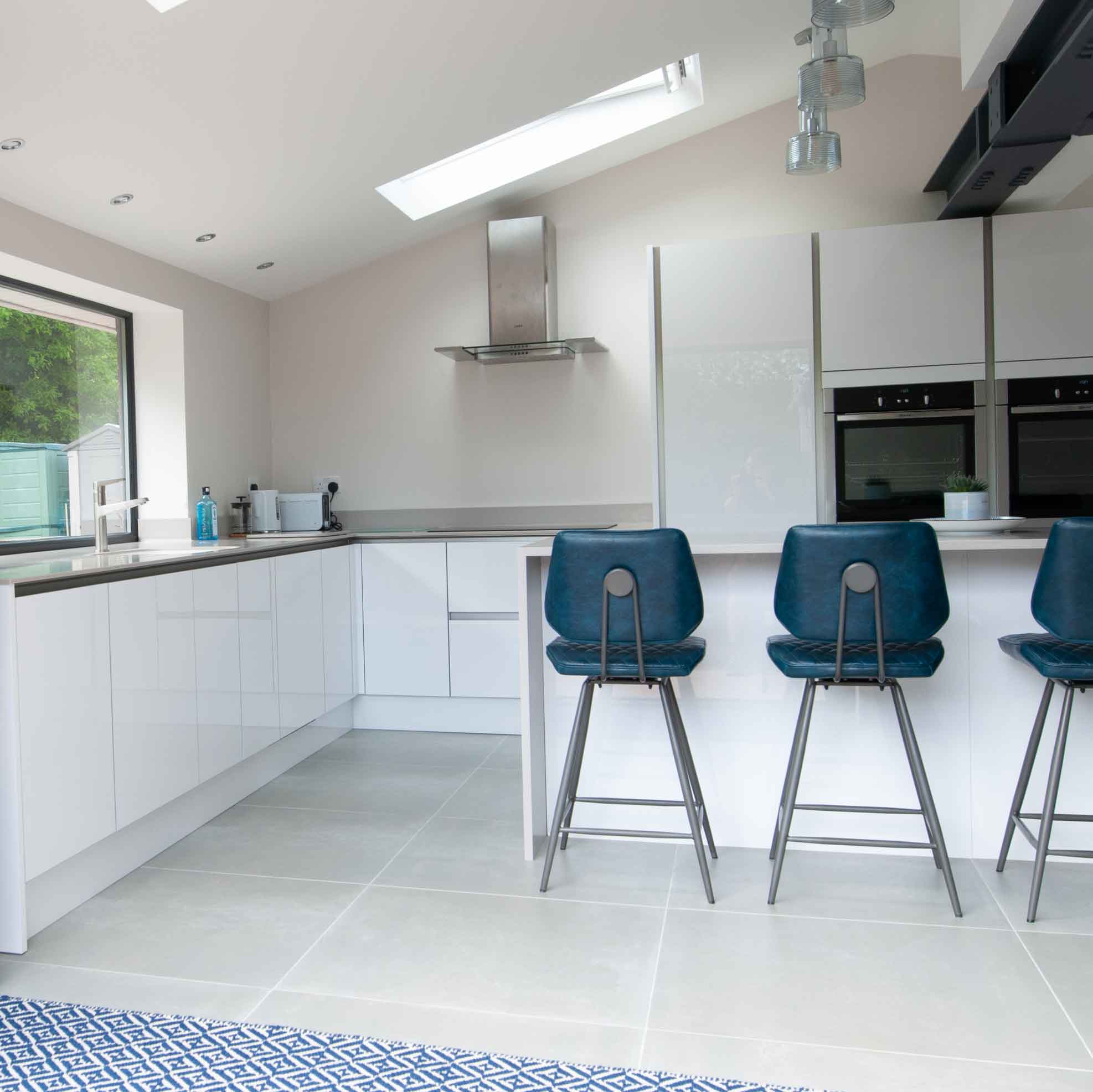 Professional Headshots
We can help your corporate image with professional headshots, whether you are looking to update your social media, website