Wedding Photography in Plymouth, Devon
After months or perhaps even years of planning your special day, we know that your wedding photography has to capture every detail in those little, honest moments as your wedding day unfolds.
We know the importance of being discreet to get those genuinely natural group shots whilst also putting the bride and groom centre stage.
Regardless of how big or small your wedding, or the location, we want you to spend time with your guests on your big day, so we don't take you away from them for hours to get our wedding photos.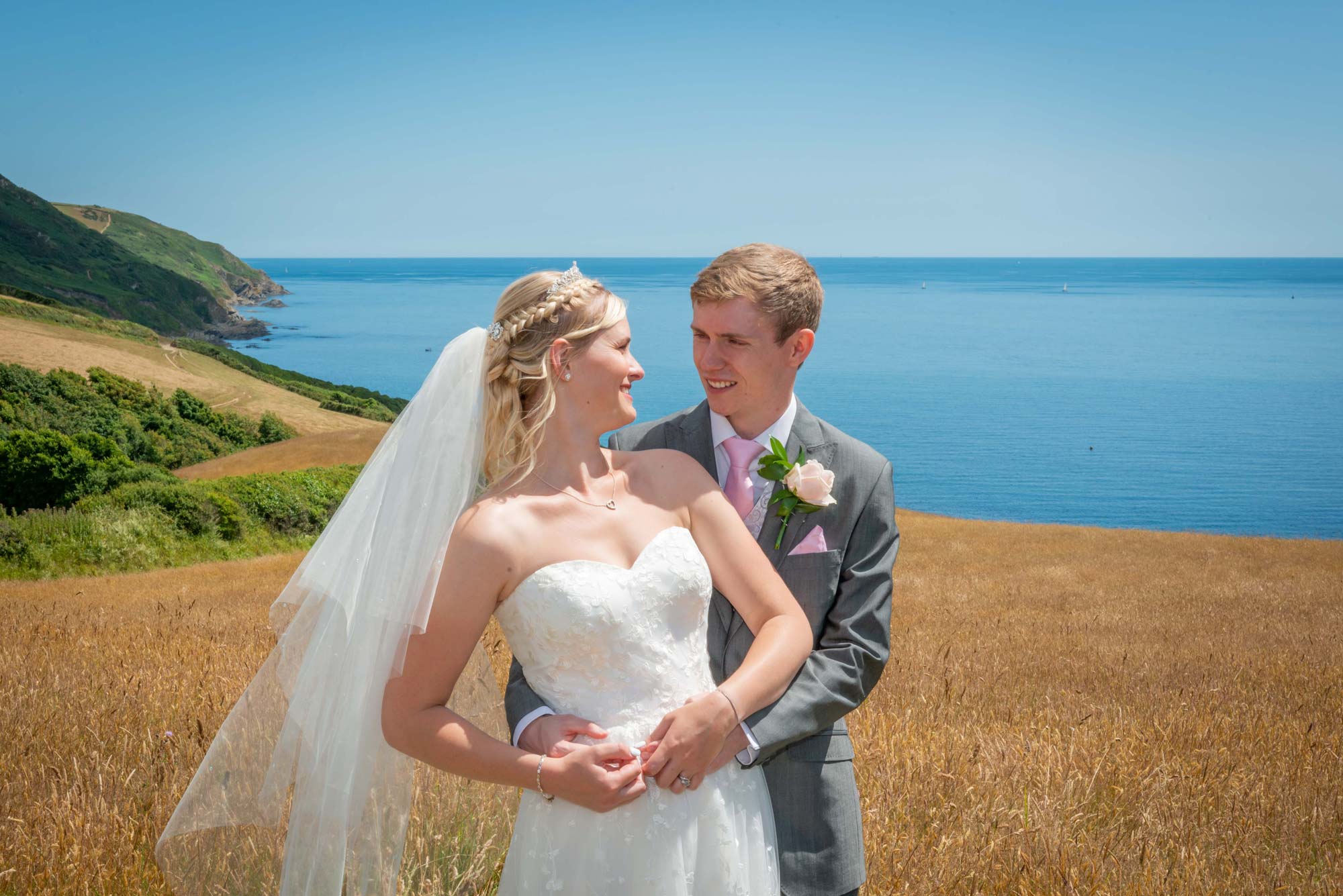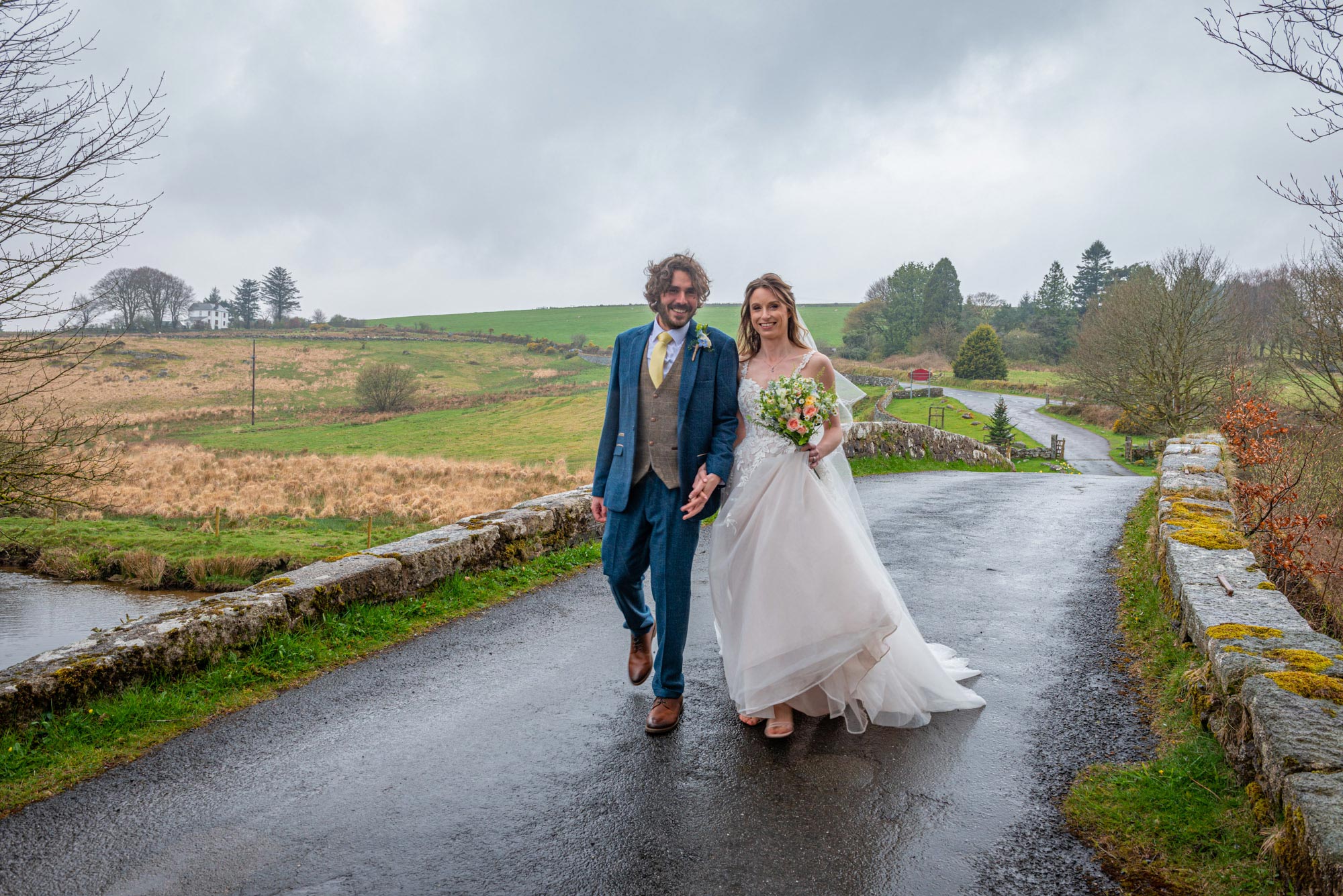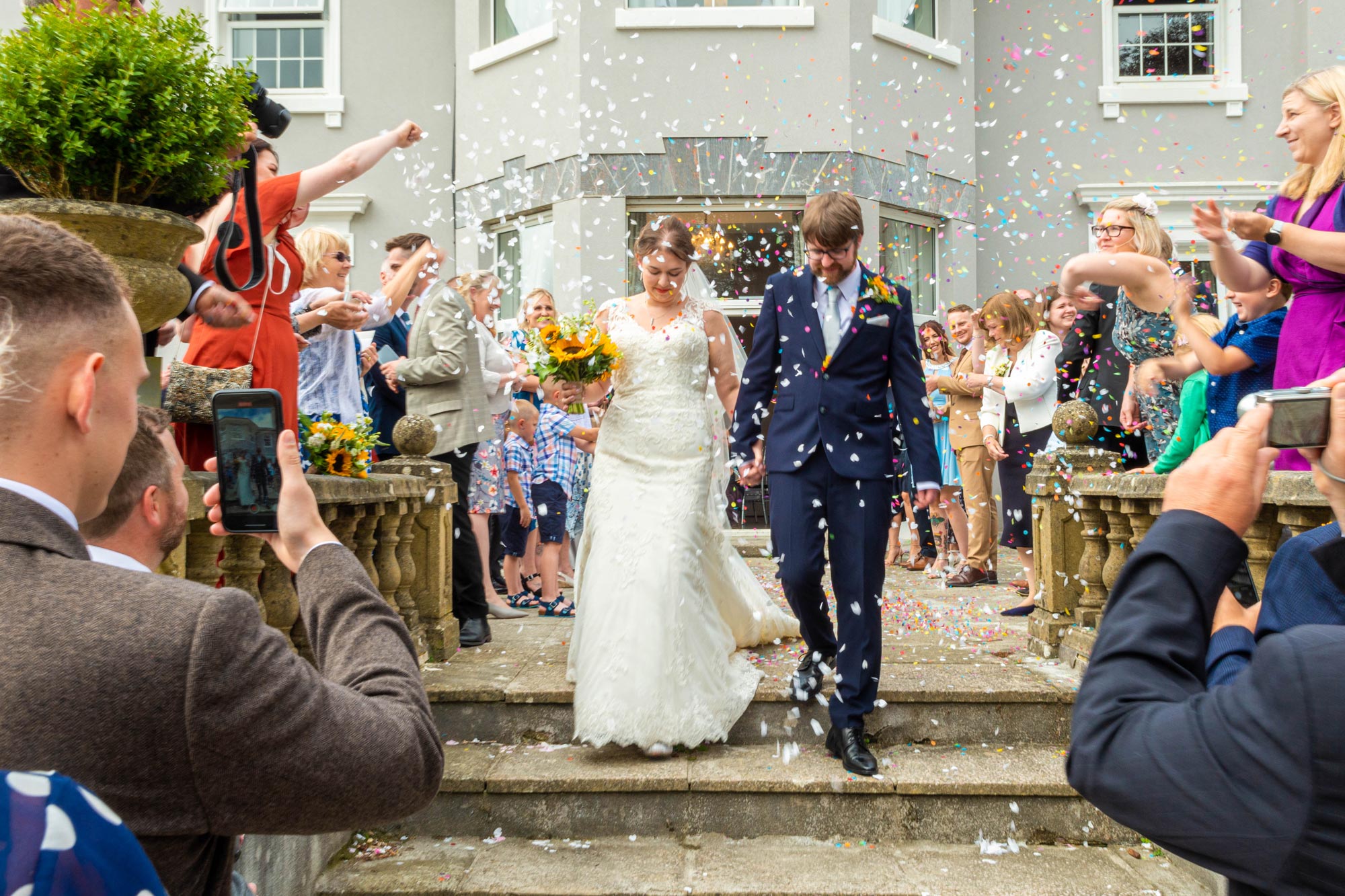 Professional Wedding Albums
Relive those special moments over and over again with our professional wedding albums.
With a variety of sizes our stunning 10" x 14" artisan album is our most popular and features lay-flat pages that allow you to put photos across both pages without the fold
Whatever the wedding size, we're down!
Take the stress out of sharing your wedding images with family and friends with your personal online client gallery.
Available for 90 days, you can share your images with friends and family simply taking out the hassle of making copies and sharing media with family.
Our online galleries allow you to download your favourite images and for those that want something extra special print images on to artwork for around the house.
Proffessional.
Reliable.
Down-To-Earth.
 I promise to make your wedding day experience easy and fun!
Holding space for our couples to be themselves is of the highest importance. 
Let's celebrate what lights you up as two people madly in love – with photos to match.
Engagement Photography in Plymouth, Devon
Your journey started with a "yes" and what better way to celebrate the occasion than by capturing some beautiful photographs in an intimate engagement photoshoot session.
We work on location in and around Plymouth, Devon as well as Cornwall so you can get some lovely photos in a location that is special to you both as a couple.
These photos make great save the date cards too!
Contact us
Reach out to us and say hello… we don't bite and we'd love to hear all about you and your project
Meet Mike
We're sociable and love cups of tea, so what better way to get started than to meet the team over a brew 
Start your journey
After we've met and discussed your project we'll get you pencilled in and will keep you updated every step of the way
We love what we do, but don't just take our word for it. See what others are saying about us below and check out our online feedback on Google.
We strive to give 100% customer satisfaction and go above and beyond what is expected of us on the day to make sure that we have the perfect photos to showcase your wedding.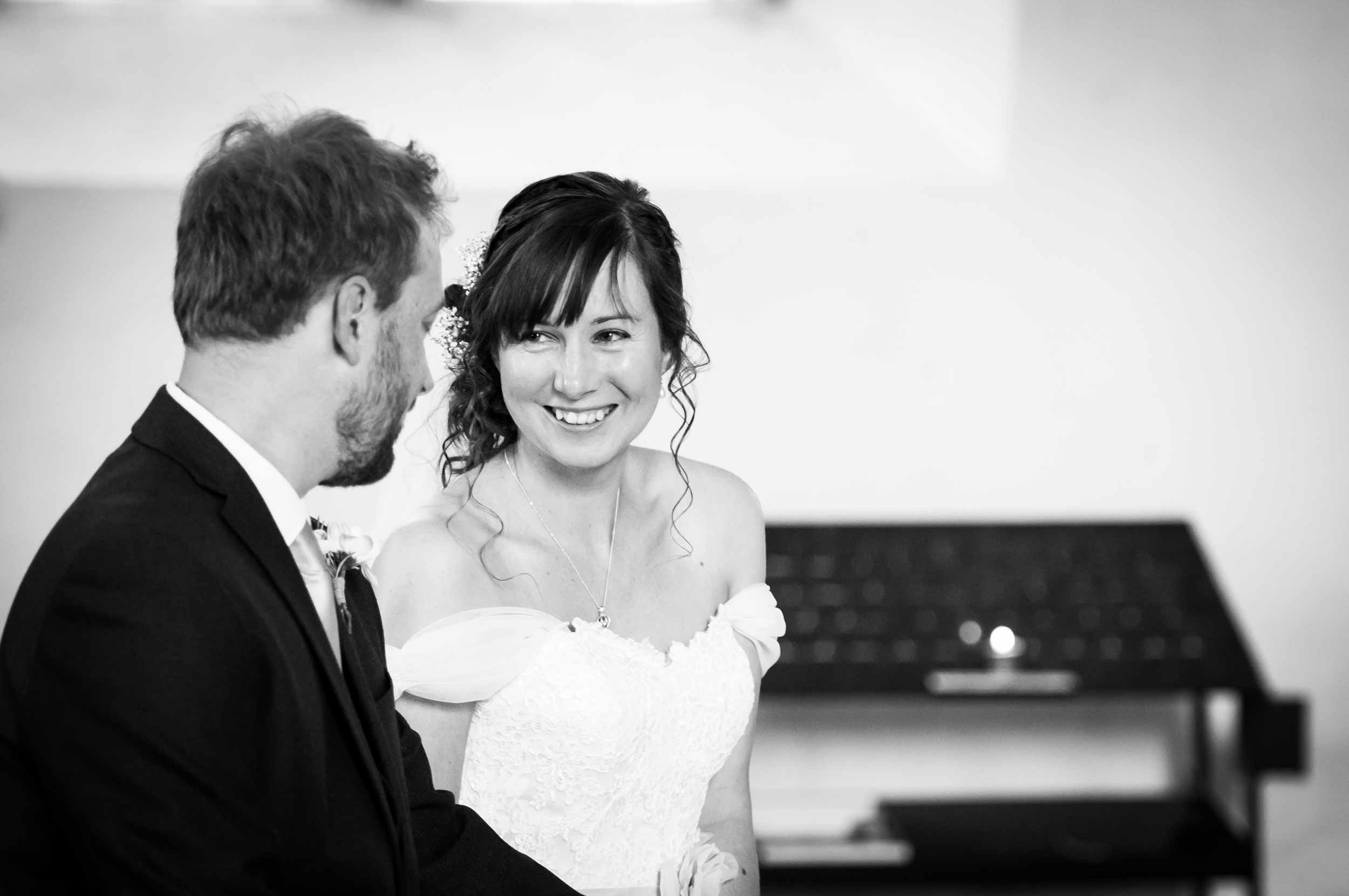 "Just received our wedding photos back from Mike after a super speedy turnaround. We're so pleased with the final result and would highly recommend him if you're struggling to decide between photographers. He really captured the essence of the day even making us look like we could dance well! We couldn't recommend him enough"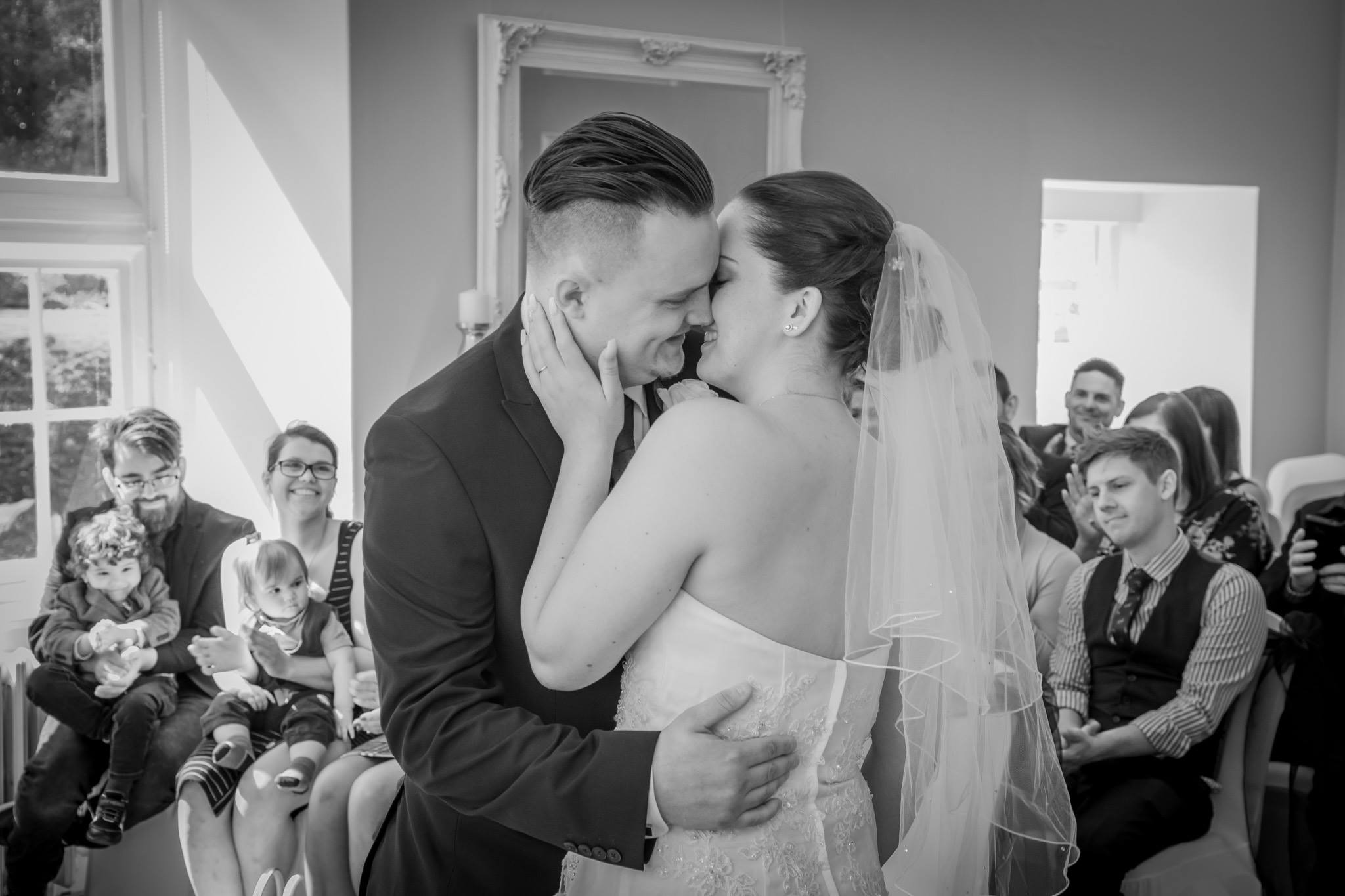 "I am absolutely over the mood with my images.
very professional and friendly with same day turn around on the photos so we could enjoy them straight after 😊
thank you mike"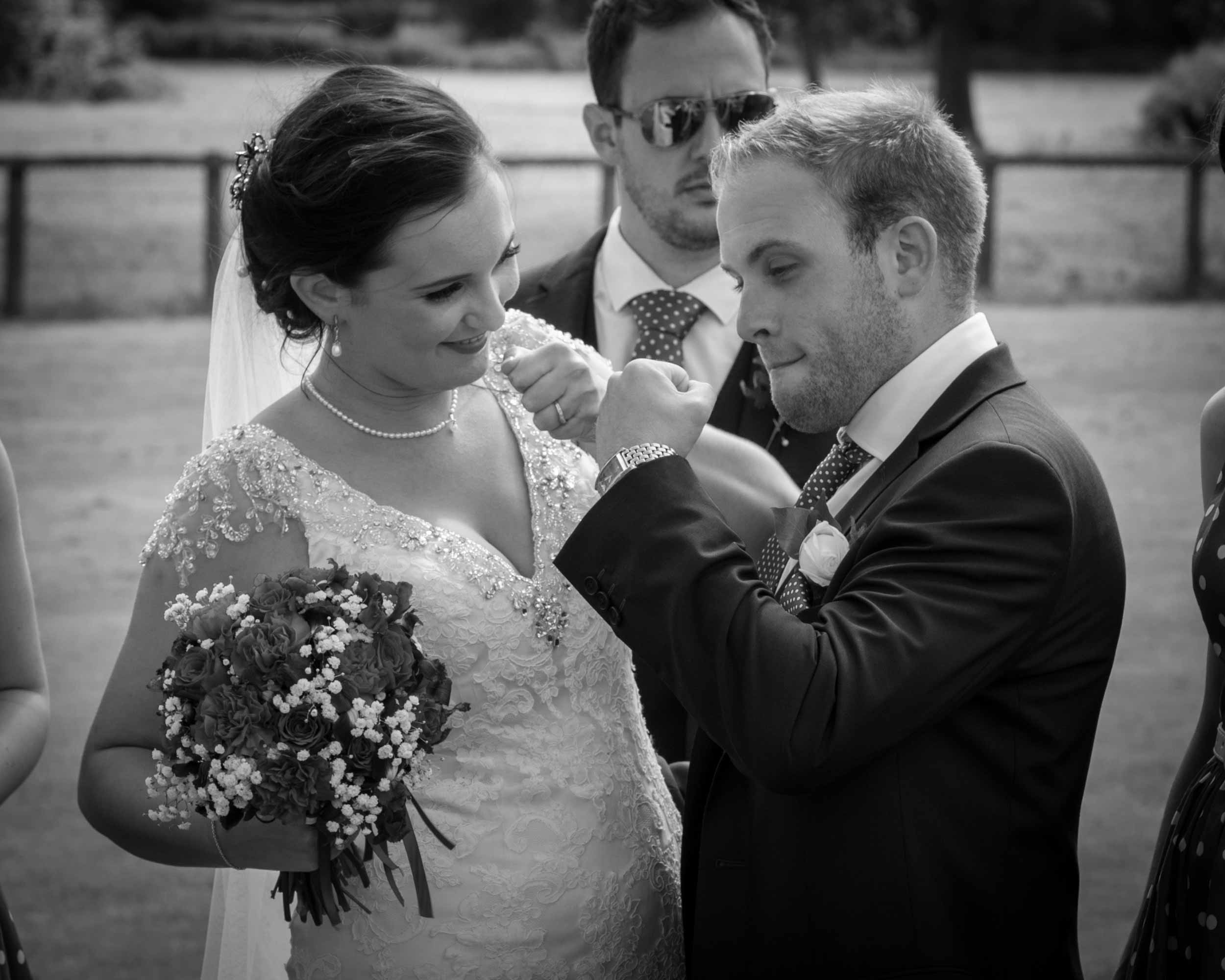 "Mike has recently captured our wedding and from start to finish he has been brilliant. I wanted natural photos taken and that's exactly what he did. I can remember a handle of times on the day that I actually saw him taking photos other than that I was completely unaware. The photos came back this weekend and I couldn't be happier (and that's coming from a shy and completely un-photogenic person)! The care he puts into his work really comes through in each image. Thank you so Mike! I couldn't be happier and would recommend you to anyone and everyone."