Our story begins with what seemed like it would be just another Saturday trip into town. Mike was browsing the shelves of Athena and stumbled across a couple of prints that instantly captured his imagination. They were unique moments never to be repeated, and yet captured effortlessly forever. From there he was hooked, devoting all of his spare time to mastering the art of photography.
Weddings were the perfect place to capture magical moments that would last forever, and that's how we got started. We combined a passion for what we do with a relaxed and calm style that put everyone at ease, and the rest was history.
our photography imortalises your memories that will last a lifetime. check out our galleries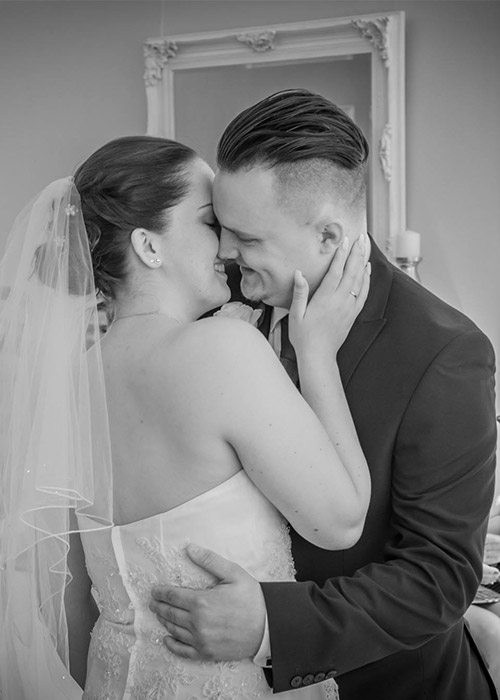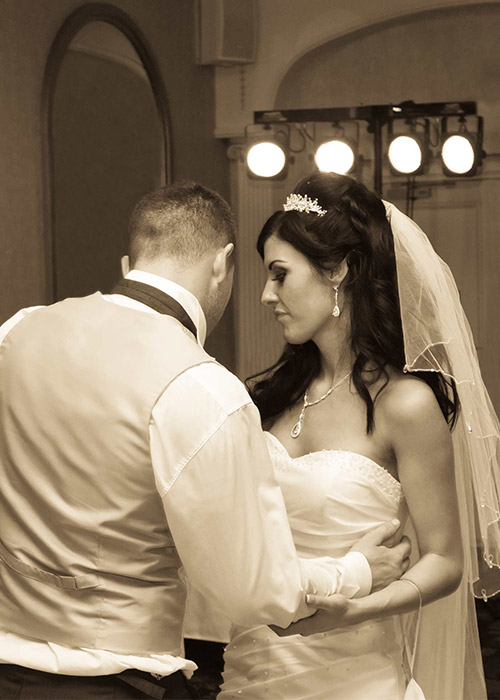 Capturing the moment isn't just a strapline for us, it's our mantra.
We know that the big day can feel overwhelming from time to time, which is why we take care of all the fine details so you don't have to. It's all about providing a relaxed and personable service that enriches your day, rather than gets in the way. By working like that we can capture the moment and create an album that has you falling in love all over again. It could be the mischief of the kids, the way the light catches your rings, or even an unexpected pro on the dance floor. No matter what the day brings, we capture every second of it.
Just received our wedding photos back from Mike after a super speedy turnaround. We're so pleased with the final result and would highly recommend him if you're struggling to decide between photographers. He really captured the essence of the day even making us look like we could dance well! We couldn't recommend him enough.
– Rebecca