Professional Food Photography
Making your culinary creations stand out for all the right reasons is about so much more than great tastes and flavours — it's about showcasing your presentation. The only problem is knowing how to do it so that it sells itself from every angle…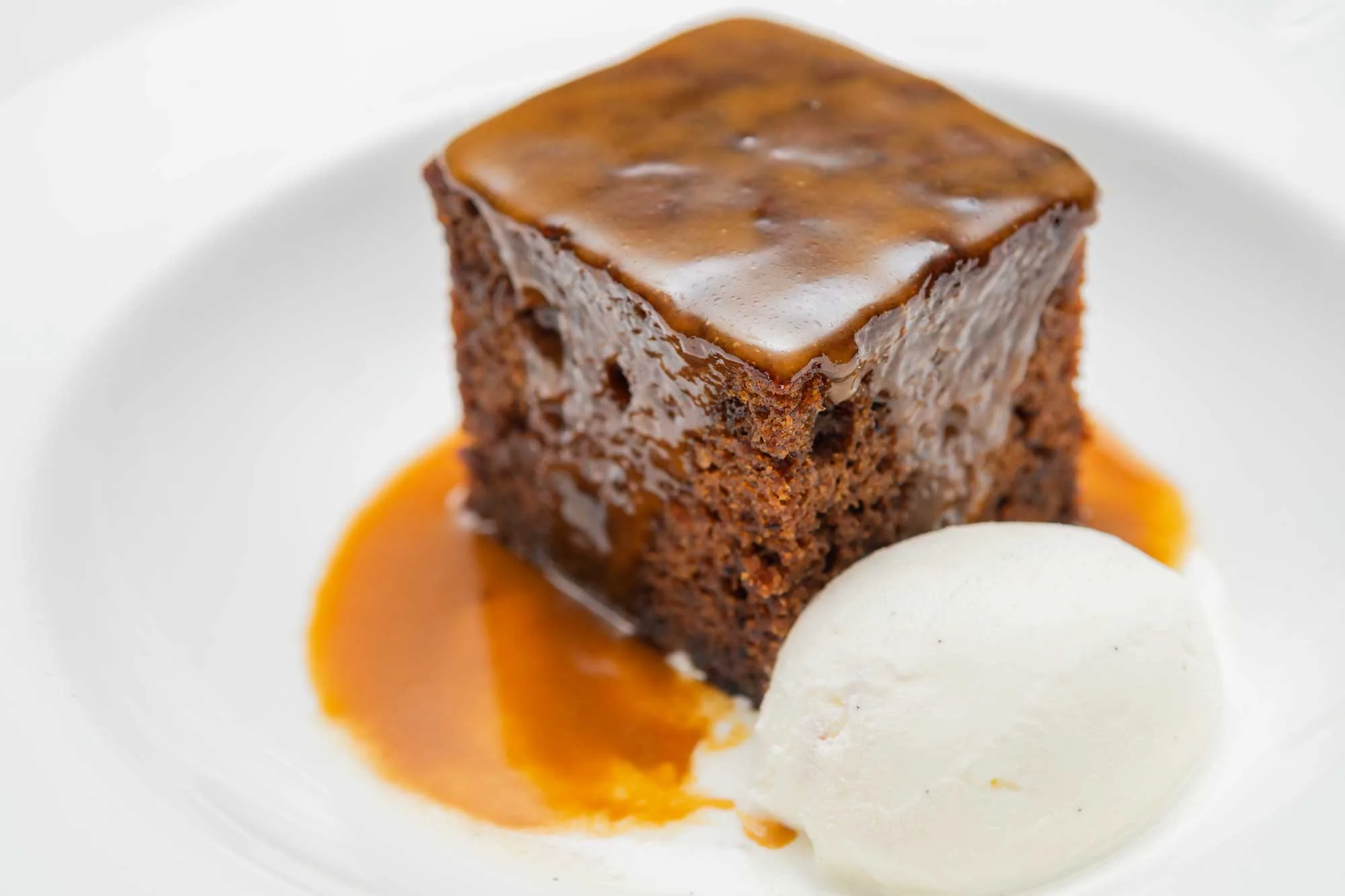 Eye-catching images for mouth watering morsels
Taking the time to connect with a professional food photographer is the perfect way to showcase your culinary skill online.  With a little help from a creative who loves to capture the best side of anything and everything, you can create images no set of tastebuds will ever be able to resist.  Perfect for when nothing else will do for your business.
Capturing tastes and flavours
A set of professionally taken food photography stills is the perfect way to capture the moment when you're doing what you do best.  Bring your creations to life, show what they have to offer, and get every browser excited to become a buyer and take their first taste.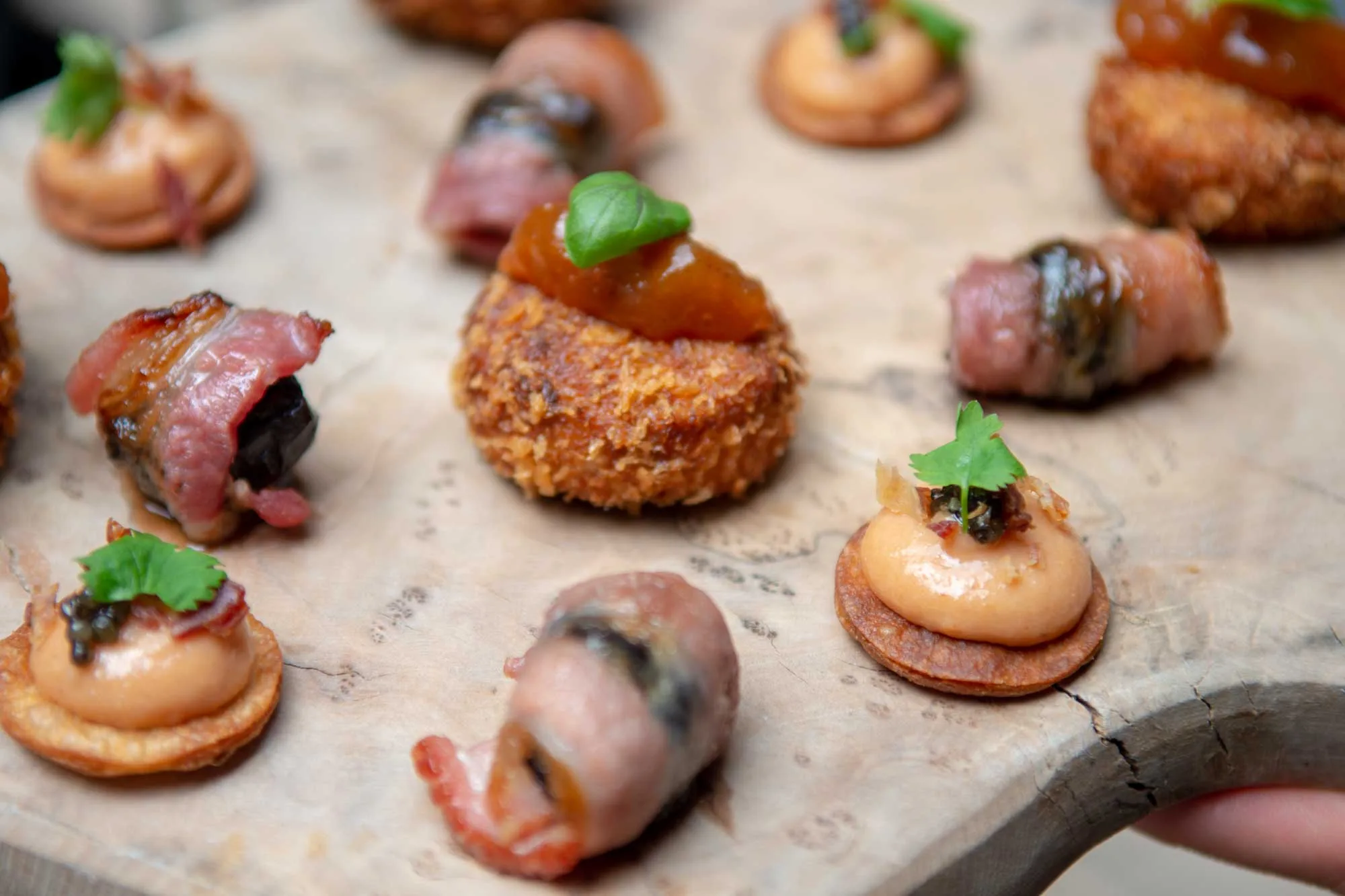 When  you're ready to find new ways to promote your culinary expertise, our team is just a call or click away.