Professional drone roof inspections
The days when you used to have to erect scaffolding and pay an engineer to survey a building are long gone, all thanks to a completely new approach.  Thanks to drone photography experts like ourselves, you can see every fine detail in less than half the time and for a fraction of the price.  Here's how it works………..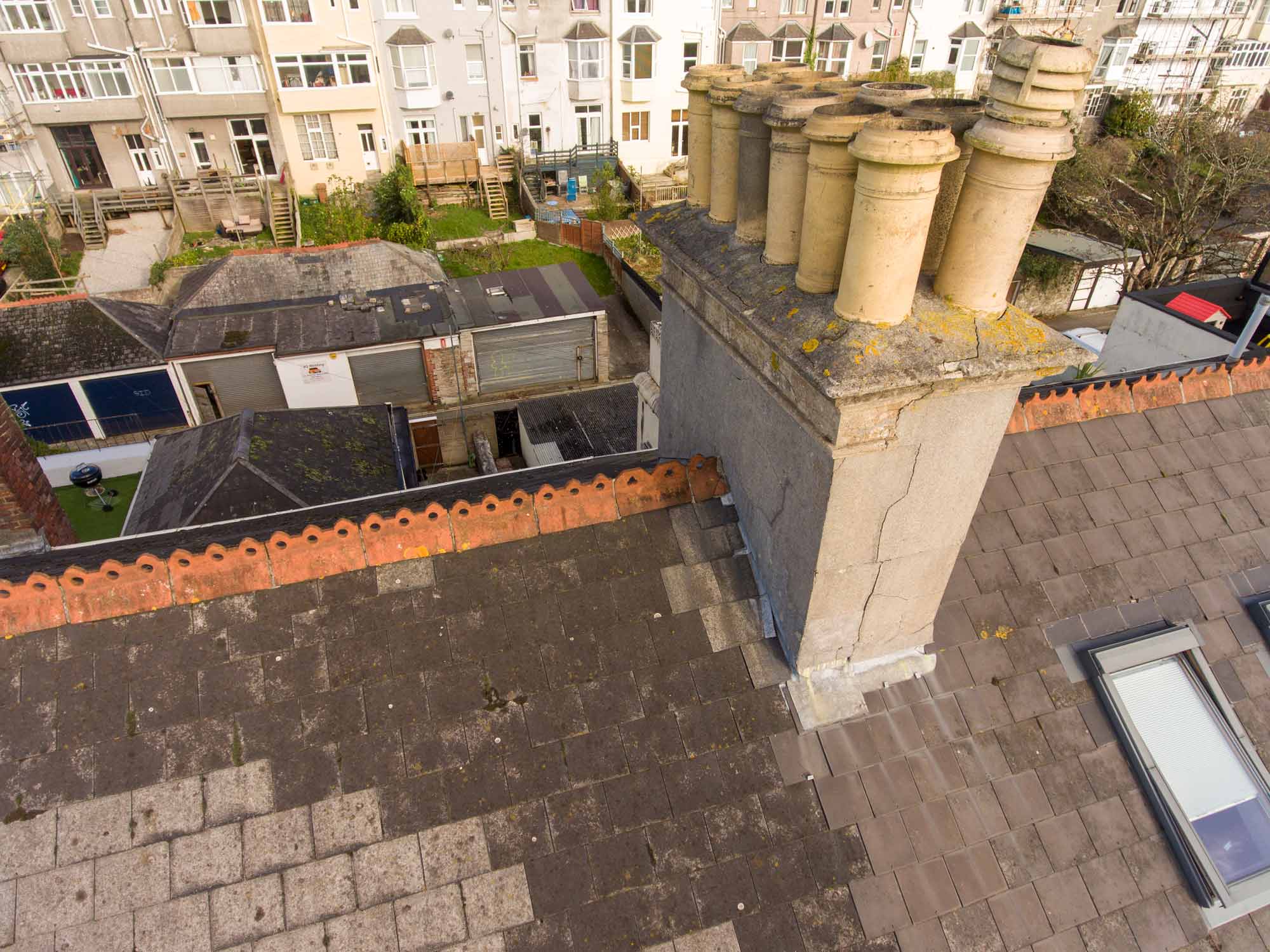 Flexible service for any location
No matter where you are or how high you need to go, our professionally trained drone pilots are always available to get the job done.  We turn up, turn on our kit, and then take to the skies with you by our side.  Perfect when you want to see what's up there in real time.
Affordably priced, but priceless results
Getting the answers you need quickly is key to your business, and we get that.  It's why we get the job done fast and efficiently without ever cutting corners. That way you can sleep easy knowing that you've seen everything you need to without missing a thing, all thanks to a qualified drone photographer who understands the fine details.
 To get the answers you need without having to wait, all you have to do is get in touch and tell us what you need.  It really is that simple.