In 2018 I wanted to take to the skies so after an intense training course we took our drone exams, completed our paperwork and applied to the CAA (Civil Aviation Authority) for our permission for commercial operation (PfCO)
We renew our licence every year with the CAA by submitting our operations manuals and valid insurances for the forthcoming year.
Drone Insurance is additional insurance that you need from business insurance and has to comply with  EC Regulation 785/2004.
Anyone who wants to fly a drone for commercial work (often also referred to as aerial work) needs a Permission from the CAA (take careful note that this is not a licence).
To get this Permission, you will need to:
Remote Pilot Competence

Demonstrate a sufficient understanding of aviation theory (airmanship, airspace, aviation law and good flying practice).
Pass a practical flight assessment (flight test).

Develop basic procedures for conducting the type of flights you want to do and set these out in an Operations Manual.
For more information regarding this check out the latest www.caa.co.uk
Drones allow us to get a new perspective, photography and film in places that may not be safe to do so.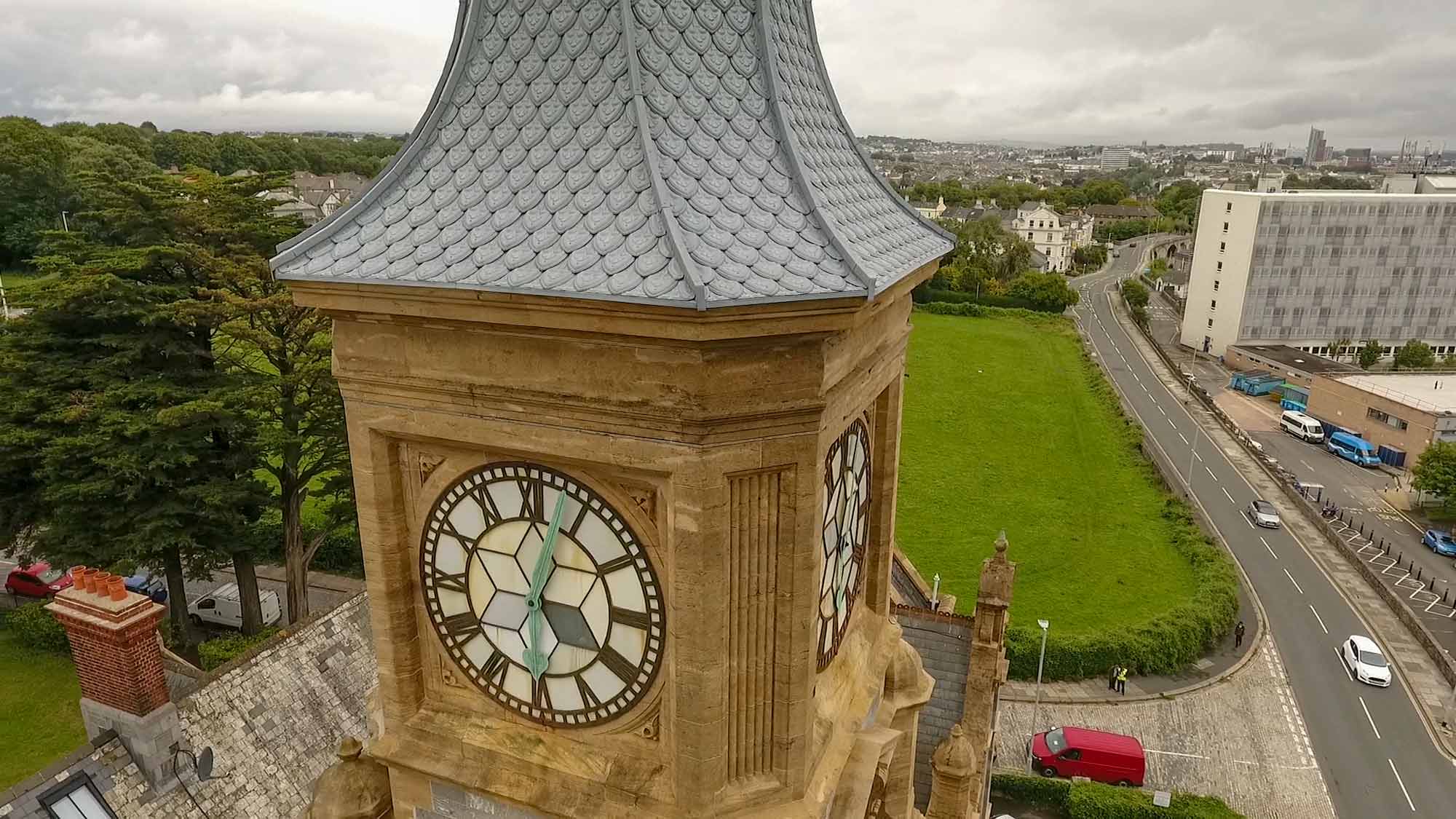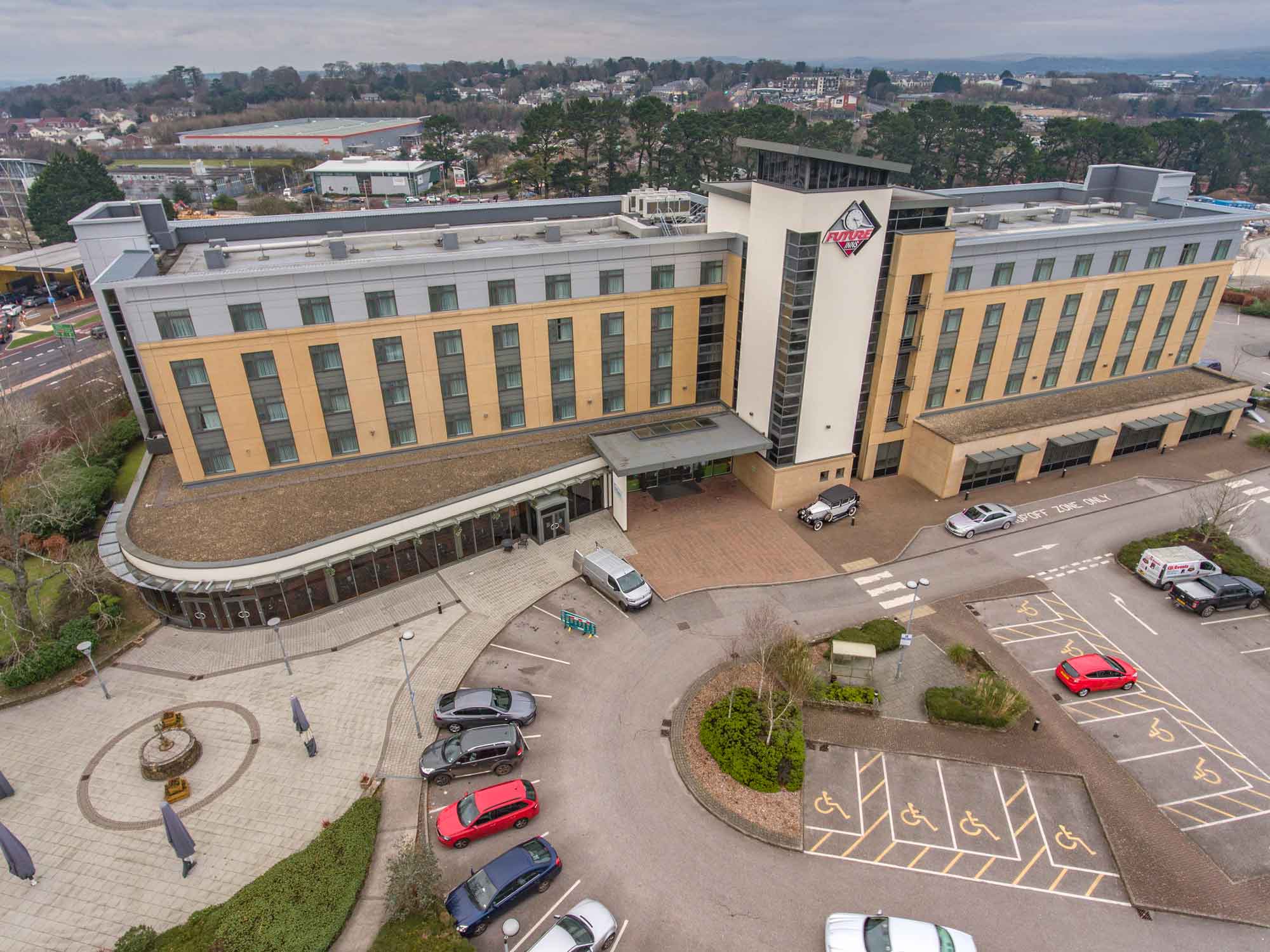 Capturing the moment isn't just a strapline for us, it's our mantra.
We know that the big day can feel overwhelming from time to time, which is why we take care of all the fine details so you don't have to. It's all about providing a relaxed and personable service that enriches your day, rather than gets in the way. By working like that we can capture the moment and create an album that has you falling in love all over again. It could be the mischief of the kids, the way the light catches your rings, or even an unexpected pro on the dance floor. No matter what the day brings, we capture every second of it.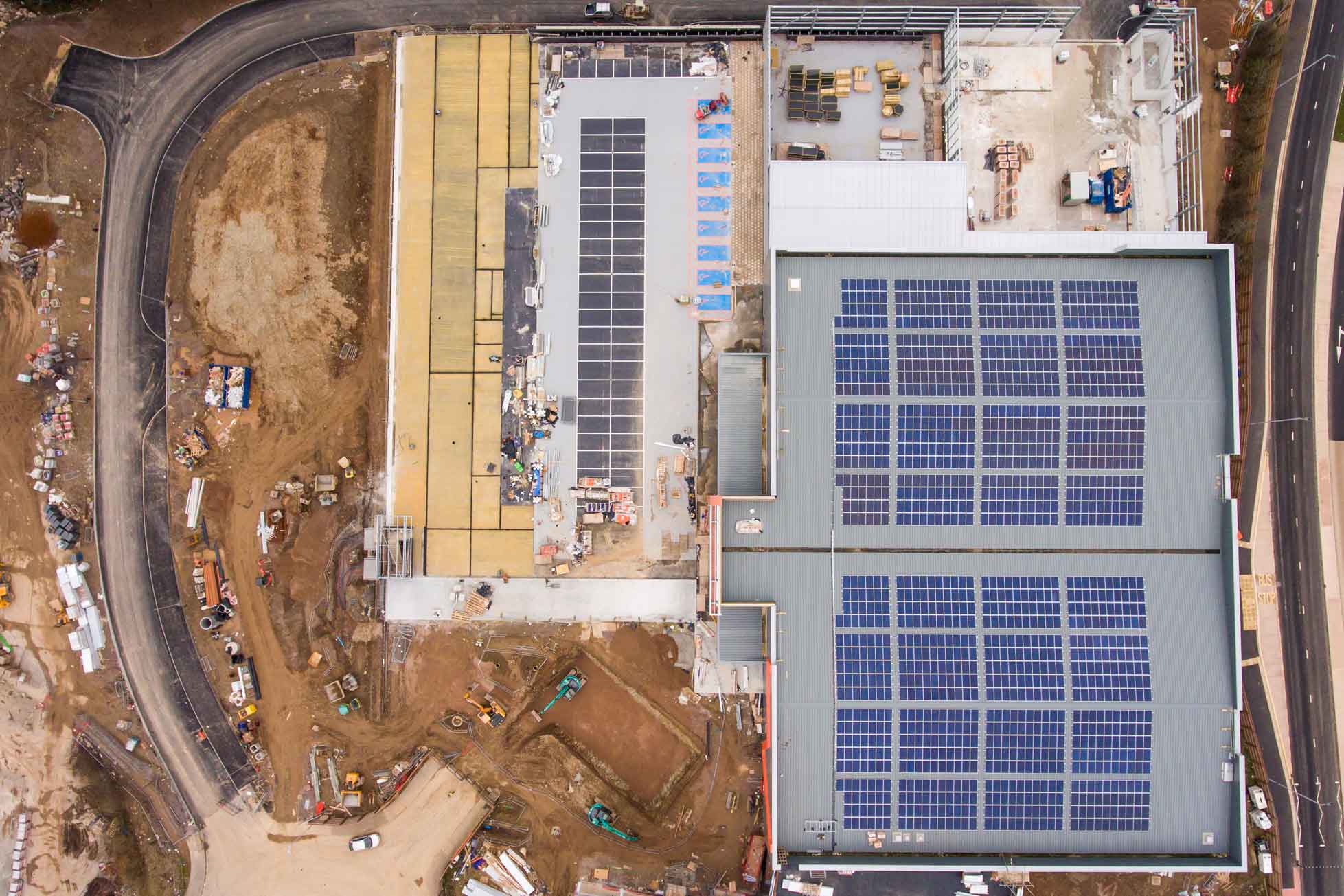 Mike produced a really impressive fly-over video of the Solar PV Array we fitted on the roof of Plymouth Argyle's Grandstand. He understood exactly how to show off our work and the football ground. This was all done without hassle and under tight deadlines. We recommend his services without hesitation.
– Nigel
UI Energy