Professional Headshot Photography
Cross another job off your to-do list by letting the professionals take care of your headshots. With appointments and sessions at times to suit you, you'll be able to enjoy the benefits only the professional touch can deliver without ever having to wait. Just what you want to hear when it's time to make the right impression.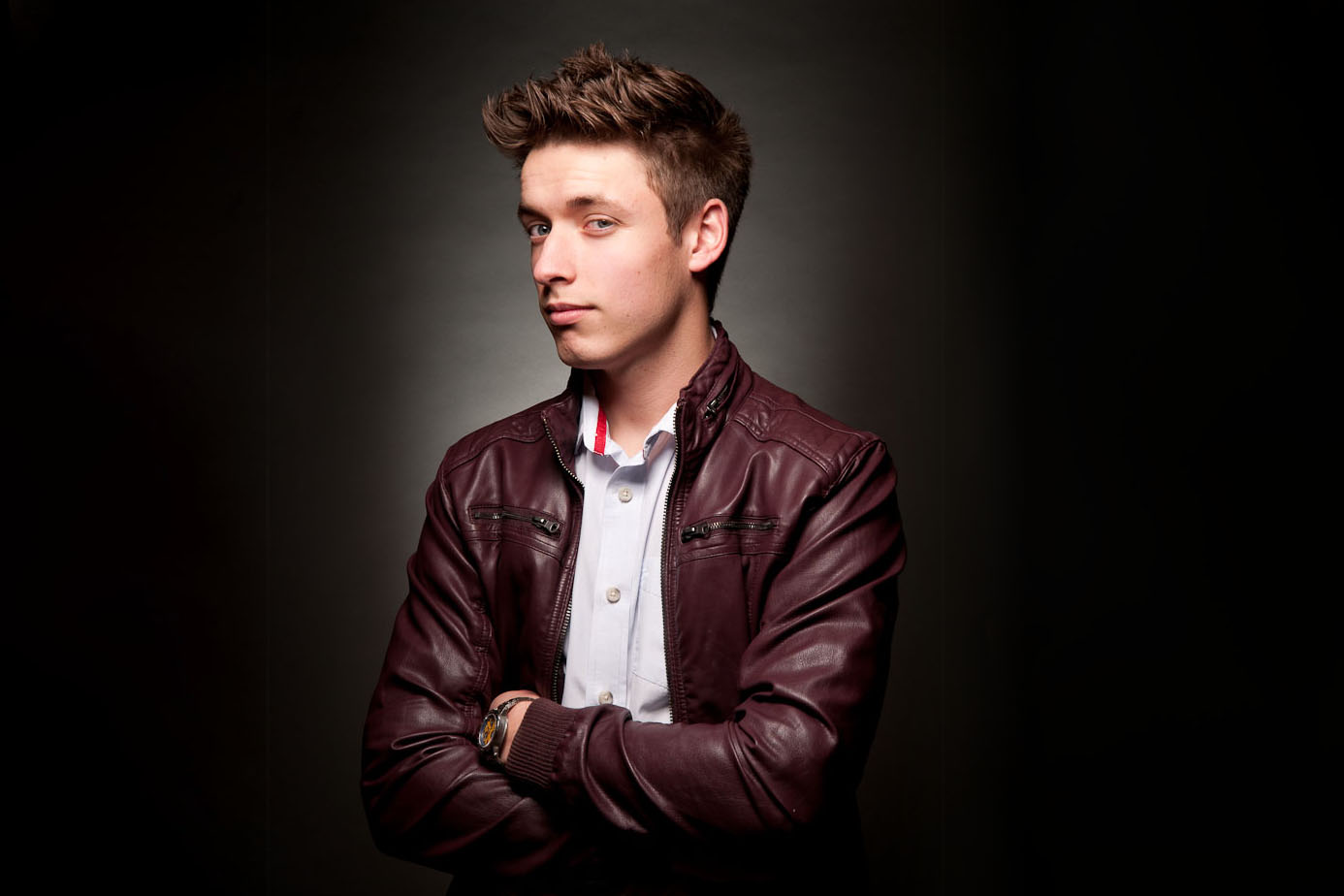 Create the Perfect First Impression
A professional quality headshot can be the difference between your CV or portfolio jumping from the maybe pile straight onto a recruiter's desk. No matter whether you're looking to catch the eye in the world of art and performance, make an impression in the modelling world, or even just add some corporate polish, we're here to make it happen.
Boost Your Professional Profile
Your headshots are the perfect way to upgrade your online presence so that everyone can see in an instant what you have to offer. By creating the perfect impression and combining it with a level of quality that shows your attention to detail, each image is designed to enhance your reputation. Exactly what you need when it's time to really stand out.