We have put together a series of useful handouts that will help you plan your wedding from getting engaged to a list of things you may not have considered to do after the wedding.
You're Engaged, now what?
Firstly Congratulations on your engagement! Getting engaged is the next step in any serious relationship.
Below we have put together a few tips for you now you are engaged as it isn't just a new Facebook status. 
Engagements shouldn't be stressful so follow our tips for a simpler, happier time together. After all it's about celebrating the commitment that you have made for one another. 
These are all based on a marriage in the UK as a lot of other resources reference US customs and traditions.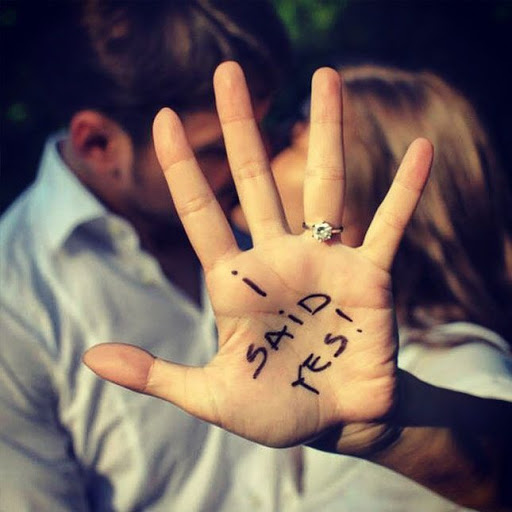 1. Enjoy the moment
Try not to let the imminent wedding planning overshadow what just happened, the proposal. Let the special moment sink in! Enjoy each other's company and this quiet time together before you share the news and begin the planning phase.
2. Tell Your Family
Share the news with your family and close friends. This is an exciting phase, but be prepared for a rapid-fire of questions like where, when and a flood of opinions. You don't need to have all the answers, just have fun.
3. Set the date
It's okay if you don't have a specific date in mind. Actually, it may give you more options to have a bit of flexibility with your wedding date. It will be advantageous, however, to have a general time frame in mind. A particular season or month.
4. Decide on the basics
Compile your guest list, discuss and set a budget and think about a place where you'd like to be married. These factors may require some conversations with family, which is why it's helpful to begin before you actually need the information.
5. Think about design
Decide on your wedding theme. Casual or elegant or a mixture of both? Start collecting images that speak to you to get an idea of your style. Pinterest is the perfect place to save your inspiration, which you can edit down later, once you've decided on your theme.
6. Find your venue
Before you proceed with the rest of your wedding planning (hiring vendors, etc), it is important to secure your wedding venue. Your planner will take the information you've provided and help you find the perfect location to fit your needs and vision.
7. Pick your photographer
Remember your special day for years to come with a wedding photographer. Someone that can capture those special moments and take you back to that special day every time you look through your album. Look for a photographer that makes you feel relaxed, you'll be spending the day with them.