We have put together a series of useful handouts that will help you plan your wedding from getting engaged to a list of things you may not have considered to do after the wedding.
Who to Invite to your wedding?
Hi, Mike here and today we are continuing the wedding planning series with a very tough topic. Who to invite to the wedding. 
In an ideal world, you'd want everyone that matters to you and your partner to be present to be a part of your special day however that isn't always possible because of one thing or another. 
So how do you decide who makes the guest list? 
Emily and Mike went through this process last year and have shared a few tips that helped them.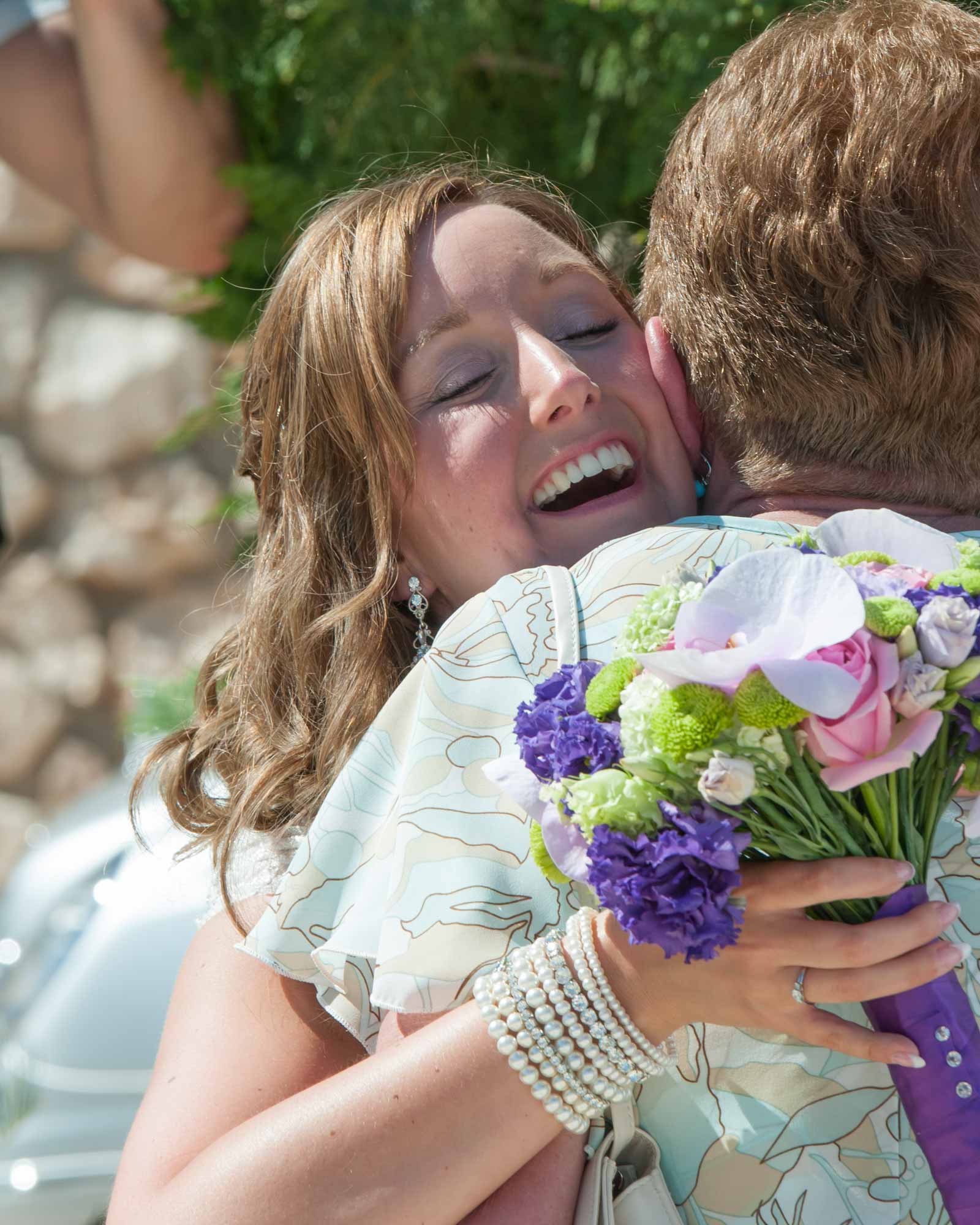 1. Create your wishlist
Create a list of all the people that you'd love to come to the wedding, anyone and everyone you can think of and have your partner do the same.
2. Work out how many guests you can invite
Now we need to find out how many guests we are realistically able to invite. Look at the venue & catering to give yourselves a better idea of maximum numbers and don't forget to take into consideration the cost of the guests as well. A venue may be able to cater for 200 guests but at £90 per person for food does your budget cover this?
 3. Start to create your list
With your list created from the first step, it's time to create your guest list. Go through both lists and where you have both said you'd like them to be at the wedding put them on the provisional list.
Family is usually the easiest to go through, who you'd like to be there, then friends and work colleagues. After you have been through your list you may find that you are still a few over your limit.
 4. Refining your Guestlist
You may still be a few guests over the limit for your wedding and you need to either re-evaluate the budget \ Venue capacity constraint or reduce the guestlist even further. 
We have put together a little guestlist flow chart to help you decide if they should be invited to the wedding day or perhaps just an evening guest.