wedding trends for 2023 in the uk
As the world starts to slowly return to some sense of normalcy, wedding planning is back in full swing. And with a new year comes new wedding trends. In this blog, we'll explore some of the top wedding trends for 2023 in the UK.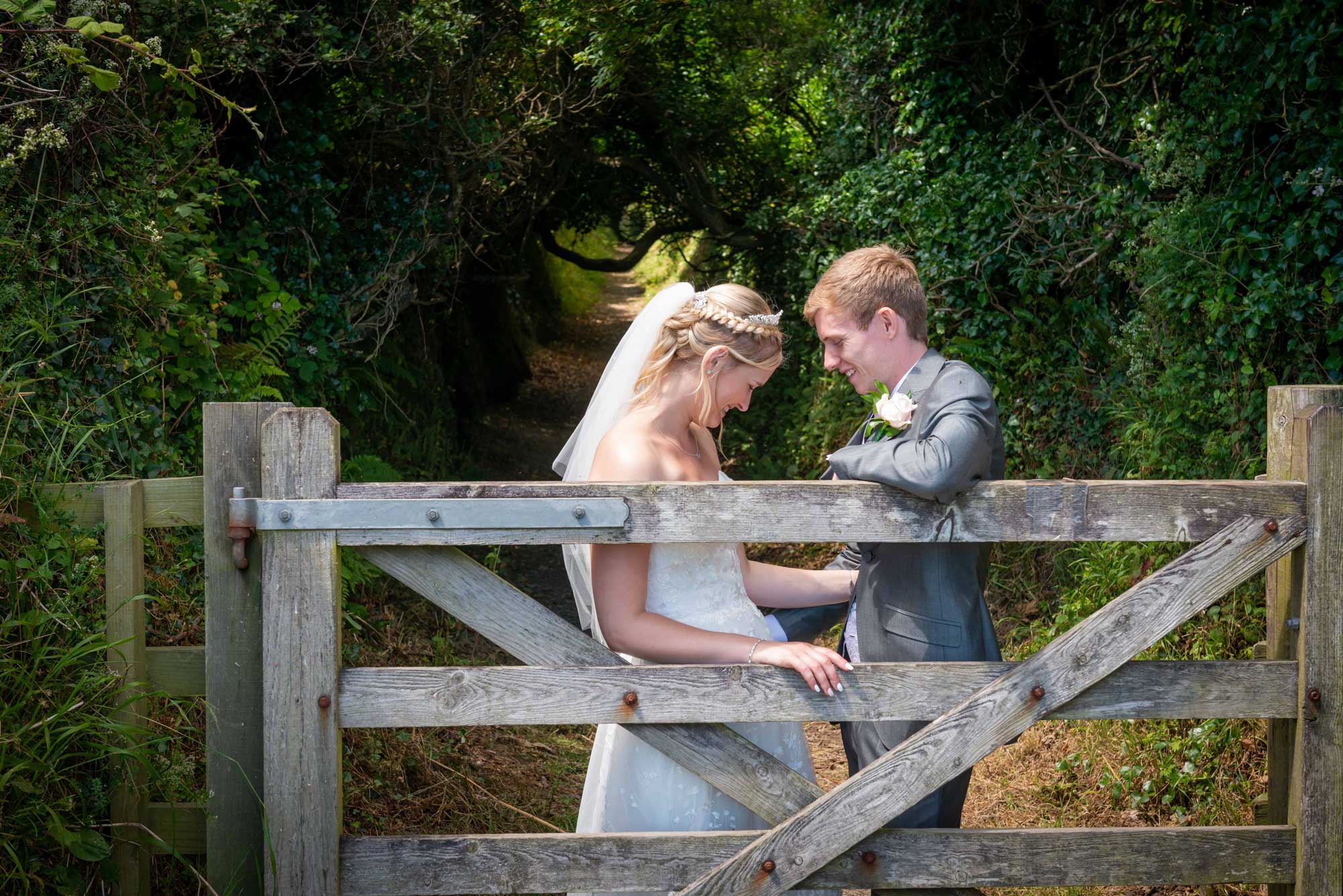 1. Sustainable Weddings
Sustainability is no longer just a buzzword; it's a way of life. With the increasing focus on the environment, couples are opting for eco-friendly options for their weddings. From locally sourced and organic catering to recycled decor, sustainable weddings are becoming more and more popular. Couples are also choosing to donate to charities or offset their carbon footprint as part of their wedding planning.
2. Intimate Weddings
The pandemic has changed the way we look at weddings, and intimate weddings are here to stay. With limited guest lists, couples are able to create a more personal and intimate atmosphere. This also means that couples can spend more on the details that matter to them, such as personalised favours or luxury decor.
3. Personalised Weddings
2023 is all about personalisation. Couples are choosing to add their own unique touches to their weddings to make them truly one-of-a-kind. From customised wedding invitations to personalised wedding favours, couples opt for personalised details that reflect their personalities.
4. Digital Elements
Technology is becoming increasingly integrated into our lives, and weddings are no exception. With more couples opting for live-streaming services for their weddings, guests who can't attend in person can still participate in the celebration. Couples also incorporate digital elements into their decor, such as LED screens or interactive photo booths.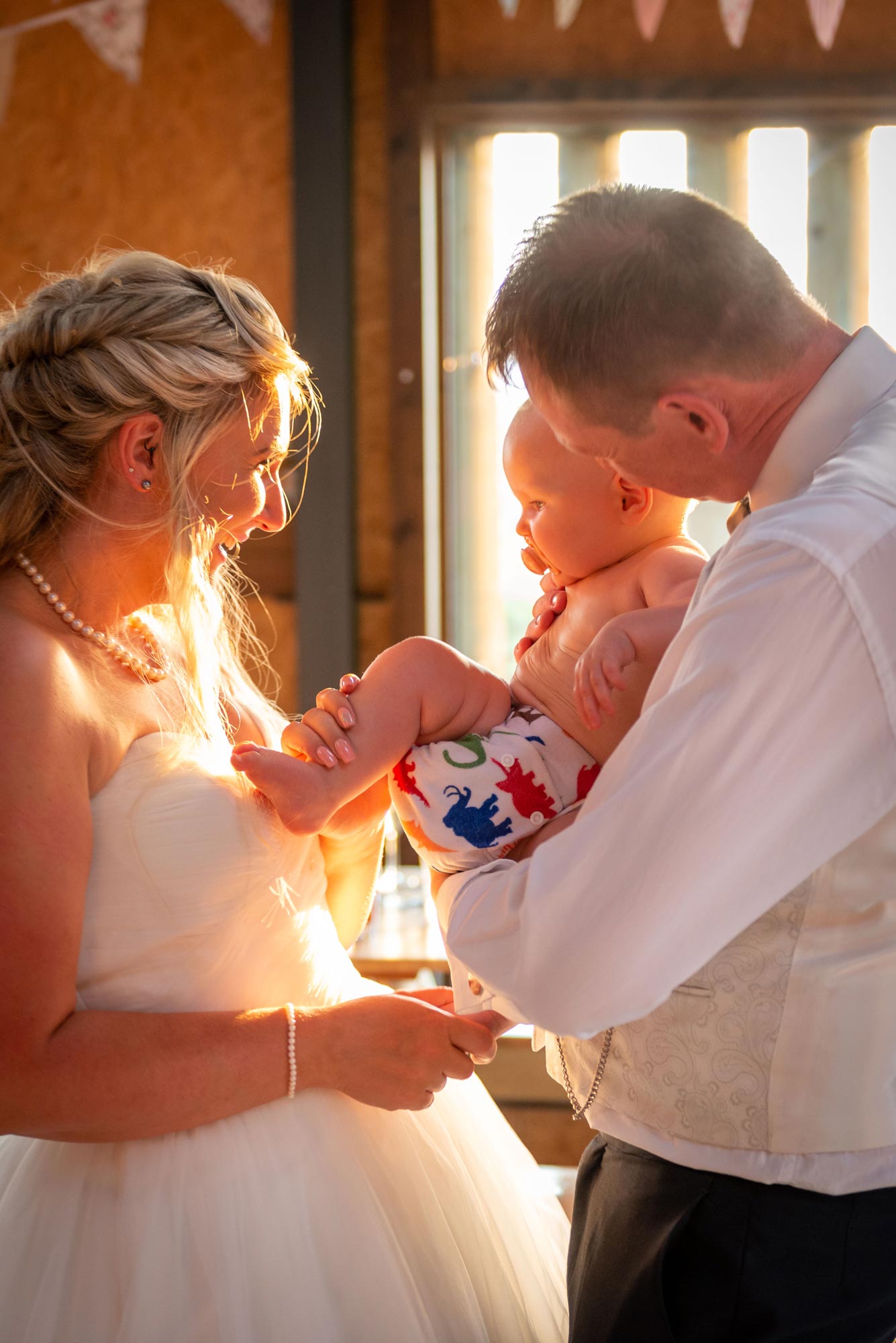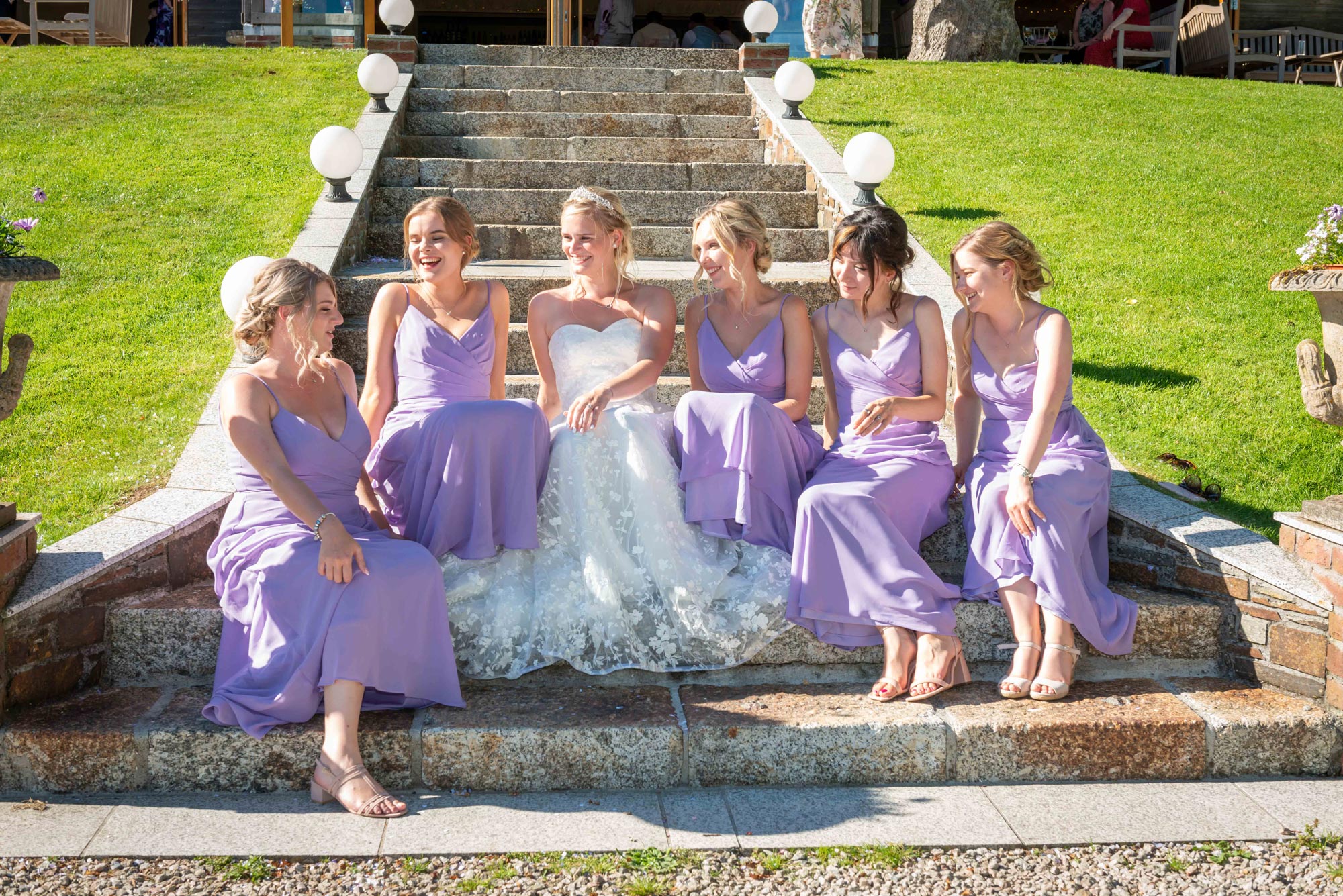 5. Colourful Weddings
2023 is all about bold colours. From bright and bold florals to colourful bridesmaid dresses, couples are opting for vibrant colours to make their weddings stand out. This trend is a departure from the traditional pastels and muted tones that have been popular in the past.
6. Non-Traditional Venues
Gone are the days of traditional wedding venues. Couples now opt for non-traditional locations for their weddings, such as museums, breweries or boats. This trend allows couples to add their own unique flair to their weddings and creates a more relaxed and informal atmosphere.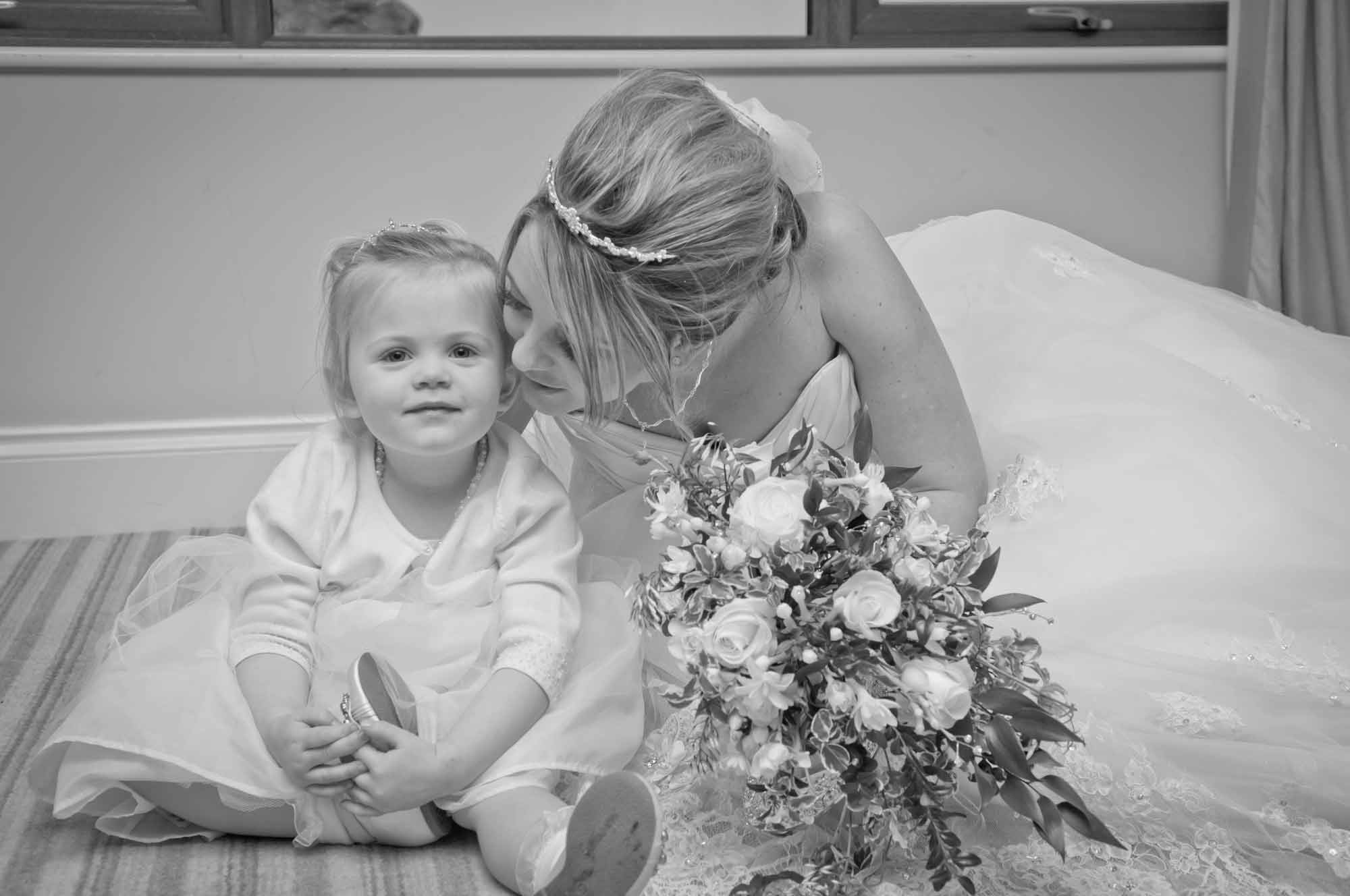 Remember, when it comes to wedding photography, we don't just take pictures at Mike Lister Photography, we help you to catch images, store memories and preserve them forever.
If you are interested in talking to us about how we can help you with a forthcoming wedding day, then please get in contact on 07815141779 or easier still start the process by dropping us an email here mike@mikelisterphotography.co.uk.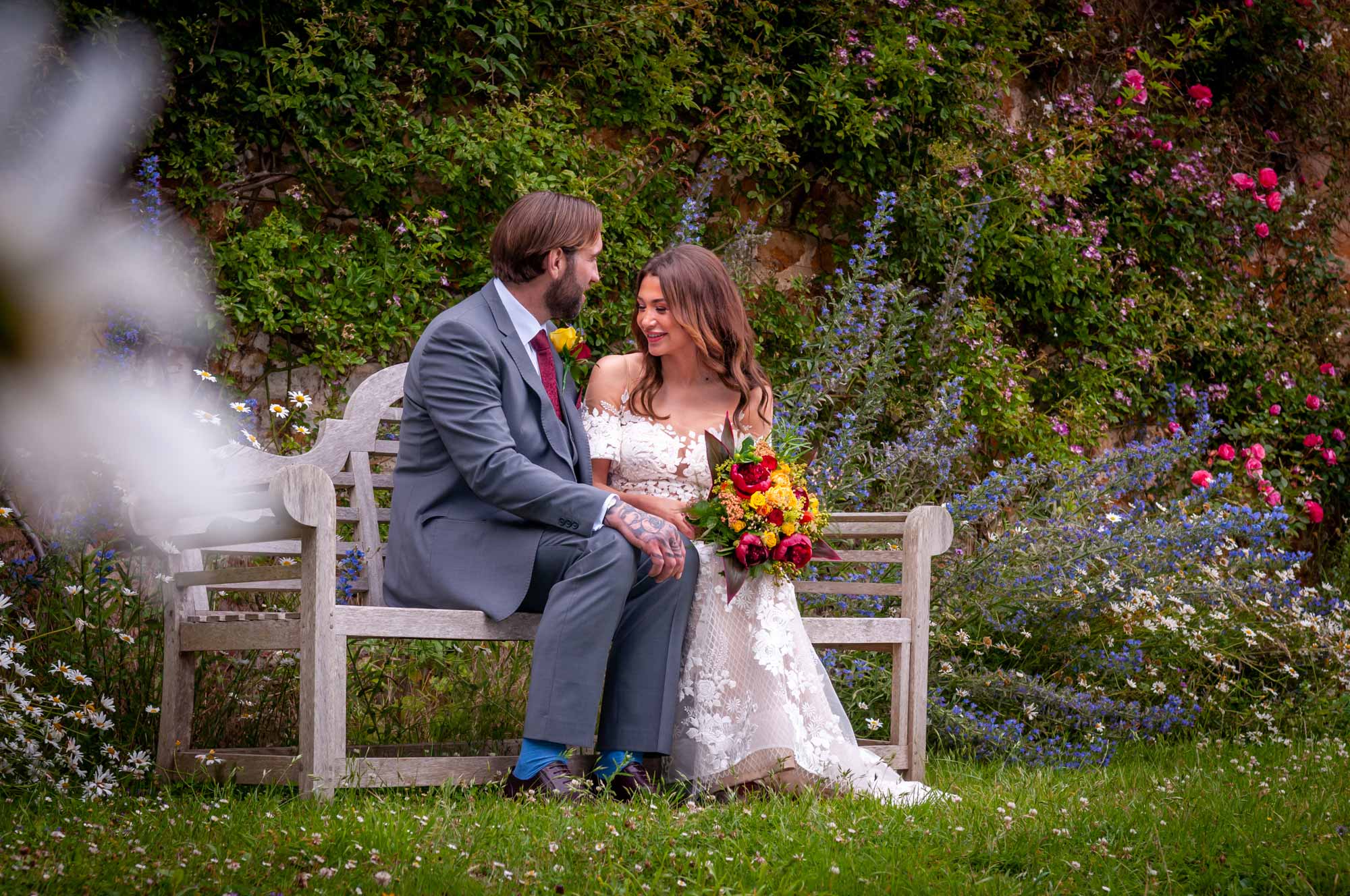 We love talking about wedding's get in contact with us today.