Weddings are one of our most exciting and memorable occasions, but they can also be expensive. With so many expenses to consider, from the venue and catering to flowers and photography, it can take time to keep track of everything and ensure you stay within your budget.
Mike Lister Photography can help; we are flexible with our wedding packages to cater for all situations. You can pay little and often or larger instalments over time. We are flexible to help you make your wedding a reality.
Our wedding payment calculator is convenient to help you plan and budget for the rest of your wedding.
A wedding payment calculator is a tool that helps you to estimate how much you need to pay and when based on the total cost of your wedding photography and the payment schedule you choose. By entering the wedding date, the total amount due, and the payment frequency (weekly or monthly), the calculator can tell you how much you need to pay each week or month to stay on track and ensure that you pay off the total balance on time.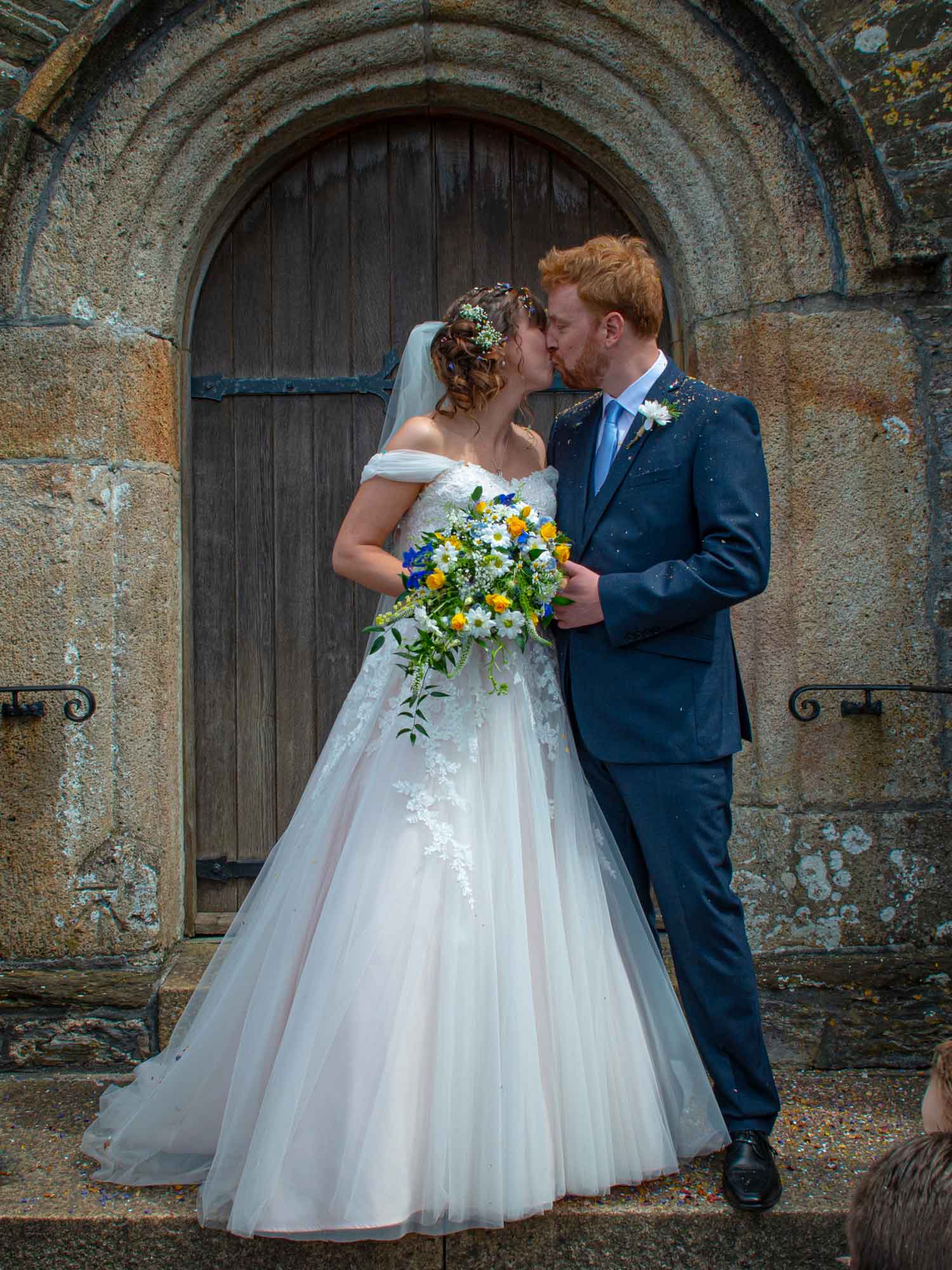 Not only can a wedding payment calculator help you to stay organized and plan your payments, but it can also help to reduce stress and anxiety by giving you a clear idea of what to expect. By breaking down the total cost of your wedding into manageable payments, you can avoid the last-minute rush to pay off a significant bill and instead focus on enjoying your special day. So whether you're planning an extravagant wedding or a more modest affair, a wedding payment calculator is a valuable tool to help you budget and plan for your big day.
Wedding Payment Calculator
Download our ultimate Wedding Planner Checklist to help plan the perfect wedding.