We have put together a series of useful handouts that will help you plan your wedding from getting engaged to a list of things you may not have considered to do after the wedding.
Wedding Games for Guests – I Spy
A wedding is a special day for you and your partner to celebrate the two of you coming together witnessed by your friends and family. 
Entertainment has become an important part of planning a wedding now from live bands and DJ's to caricaturist, magicians, games, puzzles, photo booths and many more.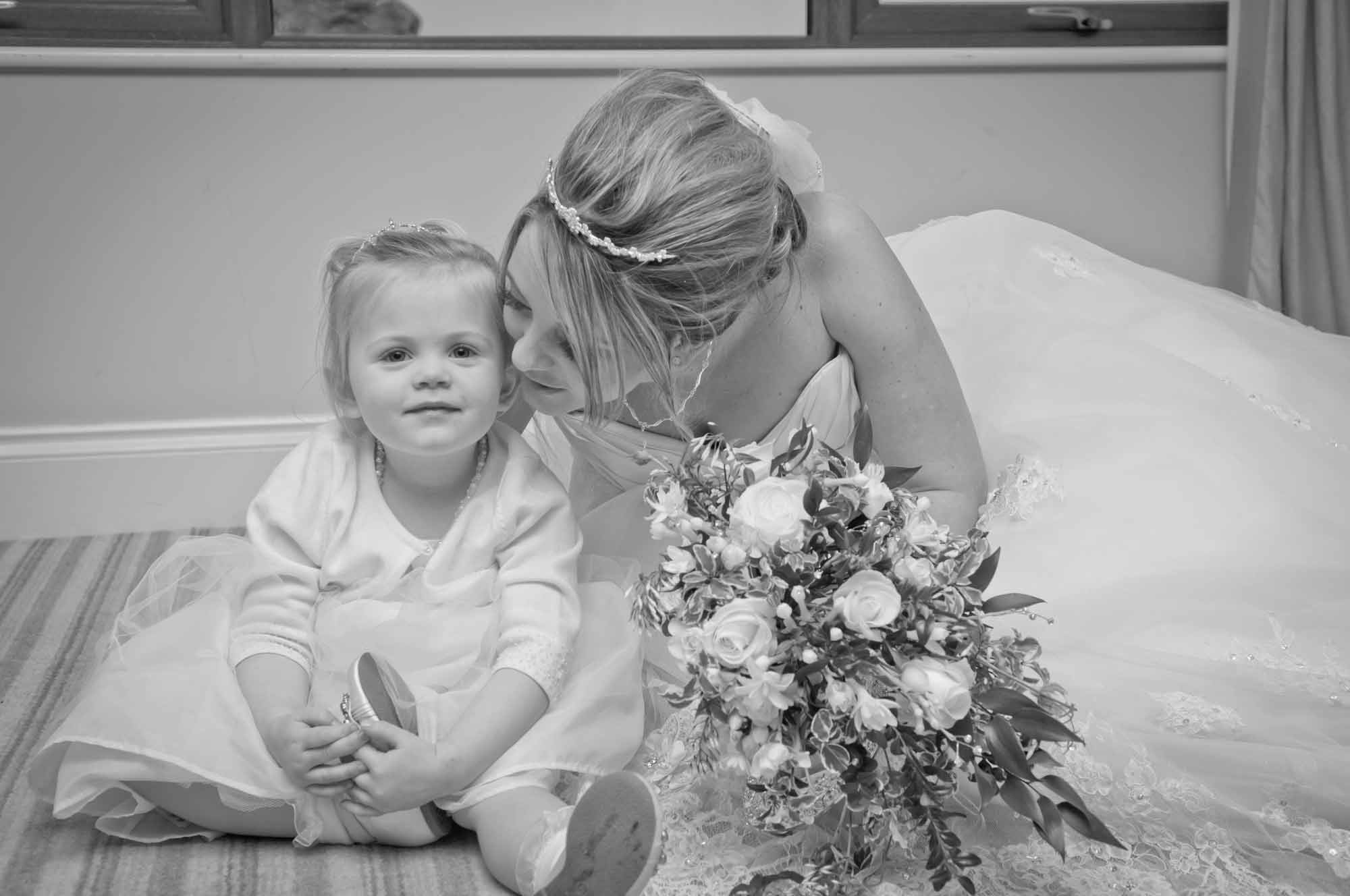 There are so many things happening at your wedding that you may not get see or experience so here is a fun game for your guests to play to help turn them into aspiring photographers.
I Spy…
Use your camera and look around to see if you can find these pictures. Shoot away and complete the list so you can help capture memories forever.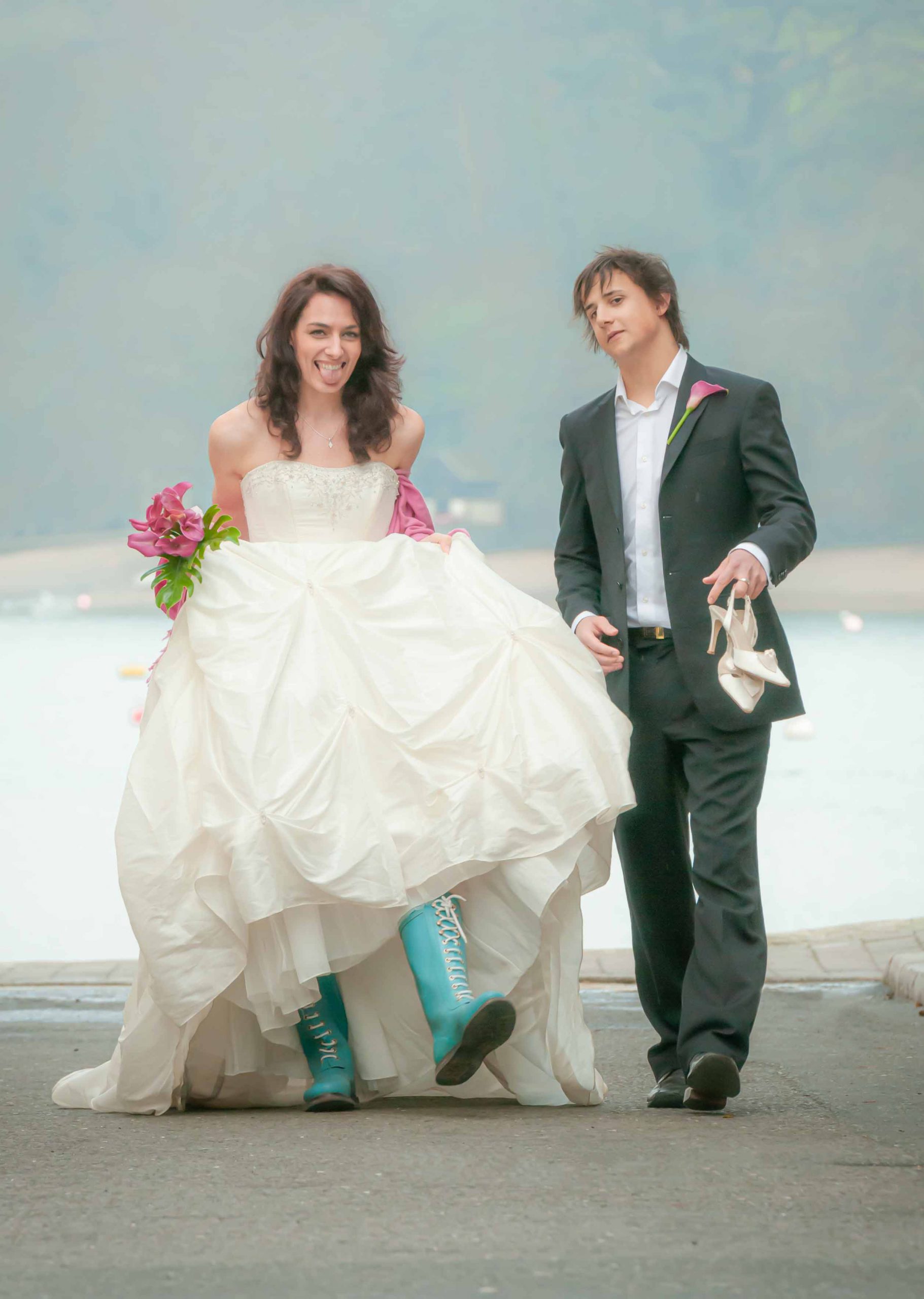 Group photo of everyone at your table
Photo of each family or couple at your table
Bride and groom holding hands
Groom watching bride from a distance
Bride and groom with family
Bride and groom first dance
Someone making a toast
Groom playing with his ring
Members of the wedding party together
Bride watching groom from a distance
A great big hug
Bride and groom kissing
Cutest couple (besides the bride and groom)
People dancing
Anything that catches your eye