When you are getting married there is so much to do, to plan, to choose – decisions, decisions! But most of all you want the day you get hitched to go without a hitch, and the one thing you need to organise to bring it all together and make the perfect day is the venue. Here are some tips that you need to take into consideration when choosing the perfect place…
Be True to you
This is time for teamwork, do not forget you are both looking forward to this day together to celebrate and it needs to work for both of you.
Do you have a vision of where you want to be? Is it a city wedding? Are you country people? Or beach people? Find somewhere that reflects both of your personalities, there are so many options out there – country estates, vineyards, picture houses and places with amazing views and epic backdrops.
Guest List
How many are you inviting? Your venue must be able to cater for the numbers that you want, if it is a big wedding for 300 do not set your heart on a venue that can only accommodate 100, and if it is an intimate wedding for 10, pick somewhere that you won't get lost in!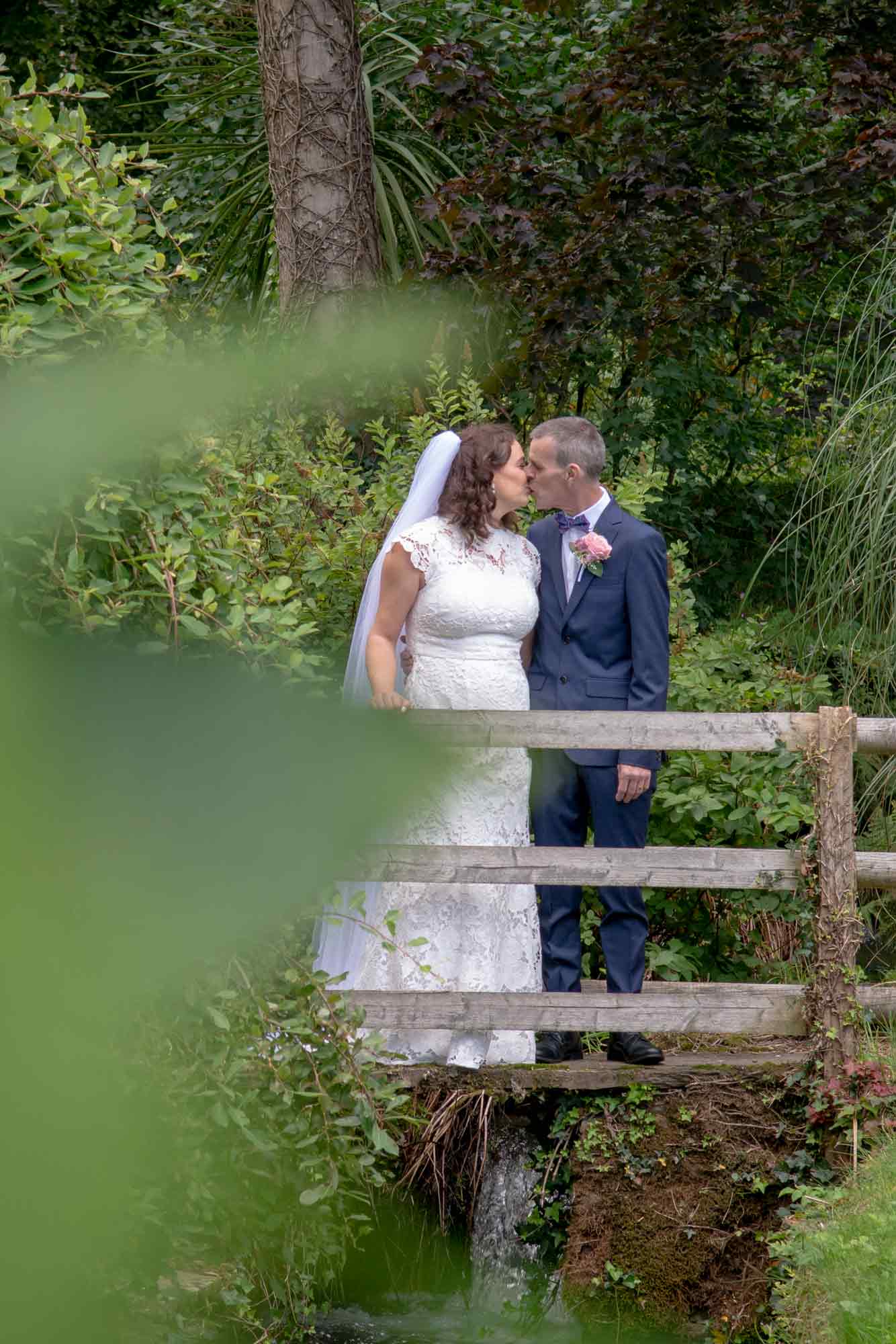 Trying to decide who to invite to your wedding?
Download our guest list planner guide to help manage your guest list
Logistics
Yes, these do matter. It is not just numbers you need to be aware of, if you are marrying in a church first or registry office and then travelling to the reception venue, think about the travel time and the hiring of vehicles.
Also look at accessibility, if you pick your perfect venue and it has 60 steps to get to, do not forget the less mobile! Grandma will not want to miss out and may not be as agile to get around these obstacles.
Budget
An obvious tip but stay realistic and work to what you can afford. 
Check what the cost of the venue hire includes – the tables and chairs obviously will be, can they accommodate the layout that you want? Does the hire charge include the table linen, decorated chairs, cutlery, and crockery – it may seem obvious but just double check.
Will they provide table decorations, if not are they happy for you to organise your own and will they set it up or will you have to come in and do it? Do they have a good choice of a menu to please all (or most anyway) your guests? Is there a table for the cake and a knife to cut? And accessibility for it to be delivered and set up?
 Drinks on arrival – what can they offer and are they licenced? Wine on the table, can they provide within your budget or charge a corkage if you bring your own. All small details maybe, but they can make or break your day so you need to get it straight with the venue providers so you can all sit back, relax, and celebrate.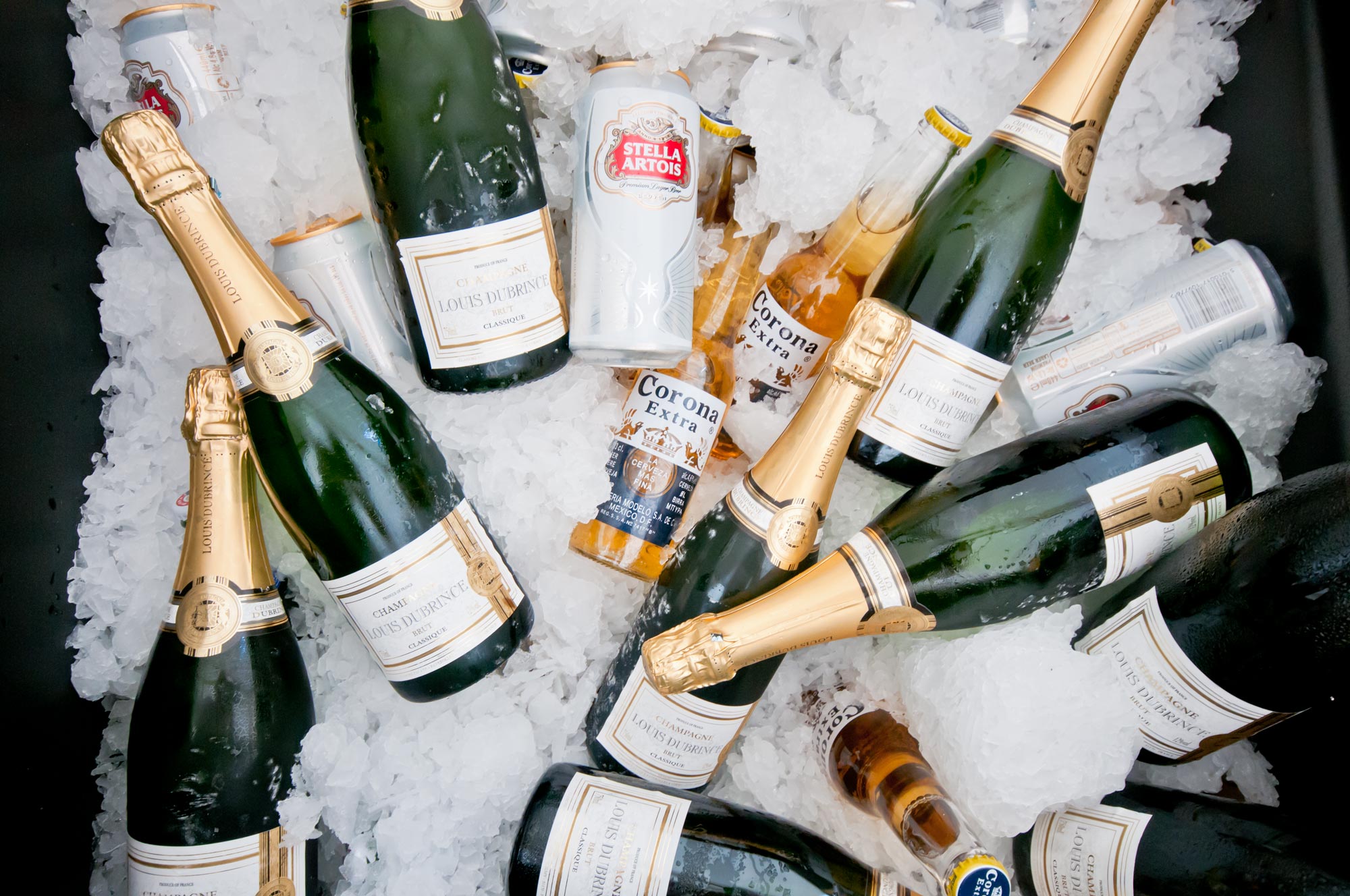 Bizarre requests
Do you have anything extraordinary you want at your wedding? Like a huge ice sculpture! Check out that they can accommodate anything out of the ordinary we do not want any mishaps on the day.
Download our ultimate Wedding Planner Checklist to help plan the perfect wedding.
Visit more than once
After the initial visit go a few more times, this will help familiarise yourself with the layout and get the feel of the place, so you know how it is all going to work on the big day.
 So, where is the best place for you to start?
Write a list
Of what you want your venue to do for you to make it work on your big day, and just a few other points you may need to take into consideration: 
Accommodation – for yourselves and guests that may need it.
Privacy
Is it licensed?
Pet friendly?
Good lighting – great for the photography!
Amazing backdrop – another bonus for the photography!
Have an amazing day.