How much does a wedding photographer cost? 
Weddings are undoubtedly one of the most significant events in one's life, and having beautiful photos to commemorate the day is essential. With so many different photographers offering various packages, it can be challenging to know how much to budget for wedding photography. In this article, we'll explore how much does a wedding photographer cost in the UK but specifically in the heart of the South West and what factors can impact the overall price.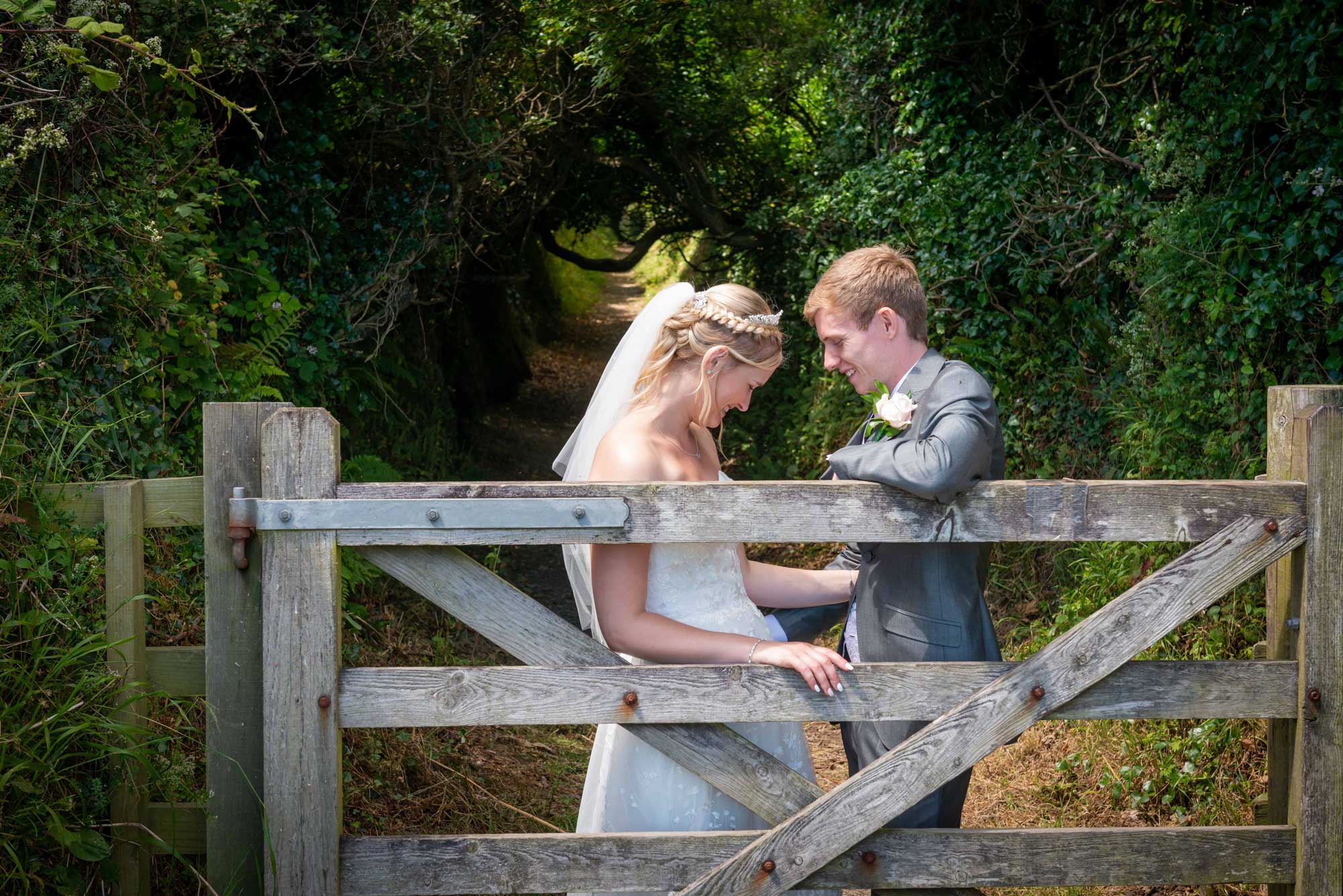 The cost of wedding photography can vary significantly depending on the photographer's experience, location, and level of service provided. On average, you can expect to pay between £1,000 to £2,500 for a professional wedding photographer in the UK. This price typically includes a pre-wedding consultation, full-day coverage, editing, and a digital gallery of high-resolution images.
While this may seem like a significant amount of money, it's important to remember that wedding photography is a highly specialised skill that requires years of training and experience. It's also worth considering that your wedding photos will be the one thing you have left to remember your special day, so investing in a quality photographer can be well worth the expense.
Things to consider when deciding on a wedding photographer.
Experience:
Experienced wedding photographers charge more for their services since they have a reputation for delivering high-quality work. Their expertise allows them to capture your wedding day's special moments with ease.
Location:
Wedding photography costs can vary depending on where you live. The cost of living can affect prices, so photographers in more expensive areas like London tend to charge more than those in smaller towns or cities.
Length of Coverage:
Some photographers offer full-day coverage, while others only provide a few hours of coverage. The amount of coverage you require can impact the overall cost of the photographer's services.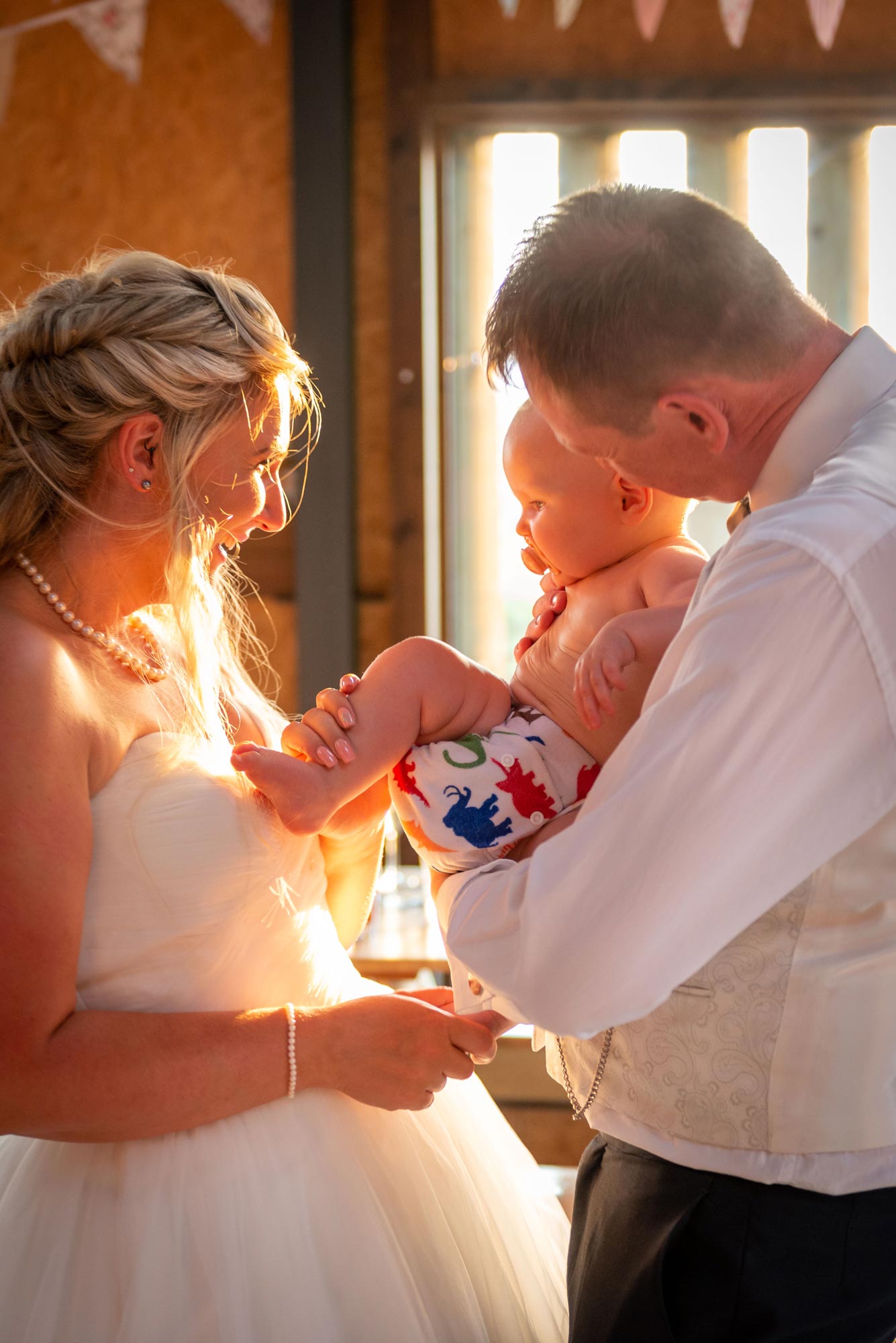 Albums and Prints:
Some photographers offer albums and prints as part of their package, while others charge extra. The cost of albums and prints can vary significantly based on the quality and size of the products.
Editing:
Editing is an essential part of wedding photography, and it can include colour correction, cropping, and other adjustments to enhance the final images. Some photographers include editing as part of their package, while others may charge extra.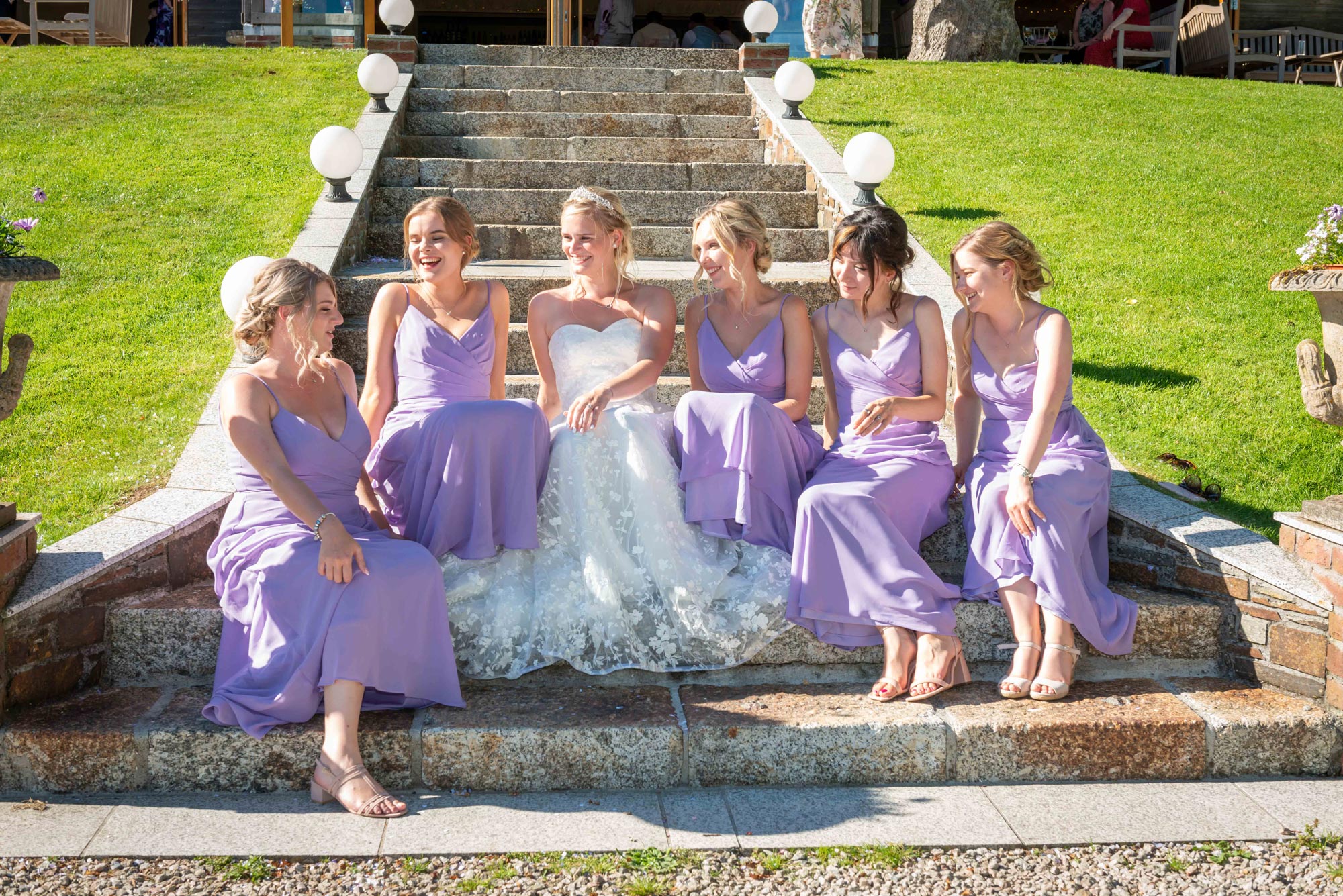 In Conclusion
When budgeting for wedding photography, it's essential to consider the photographer's experience, location, length of coverage, albums and prints, and editing services. The average cost of a wedding photographer in the UK is between £1,000 to £2,500, but this can vary significantly based on several factors, as mentioned above.
It's crucial to do your research and find a photographer who fits your budget and requirements. Investing in quality wedding photography will ensure you have stunning images to cherish for years to come.
We'd love to discuss how we can help capture your special day. With over nine years of experience and packages to suit all budgets, we aim to accommodate everyone to have the memories that they dream of.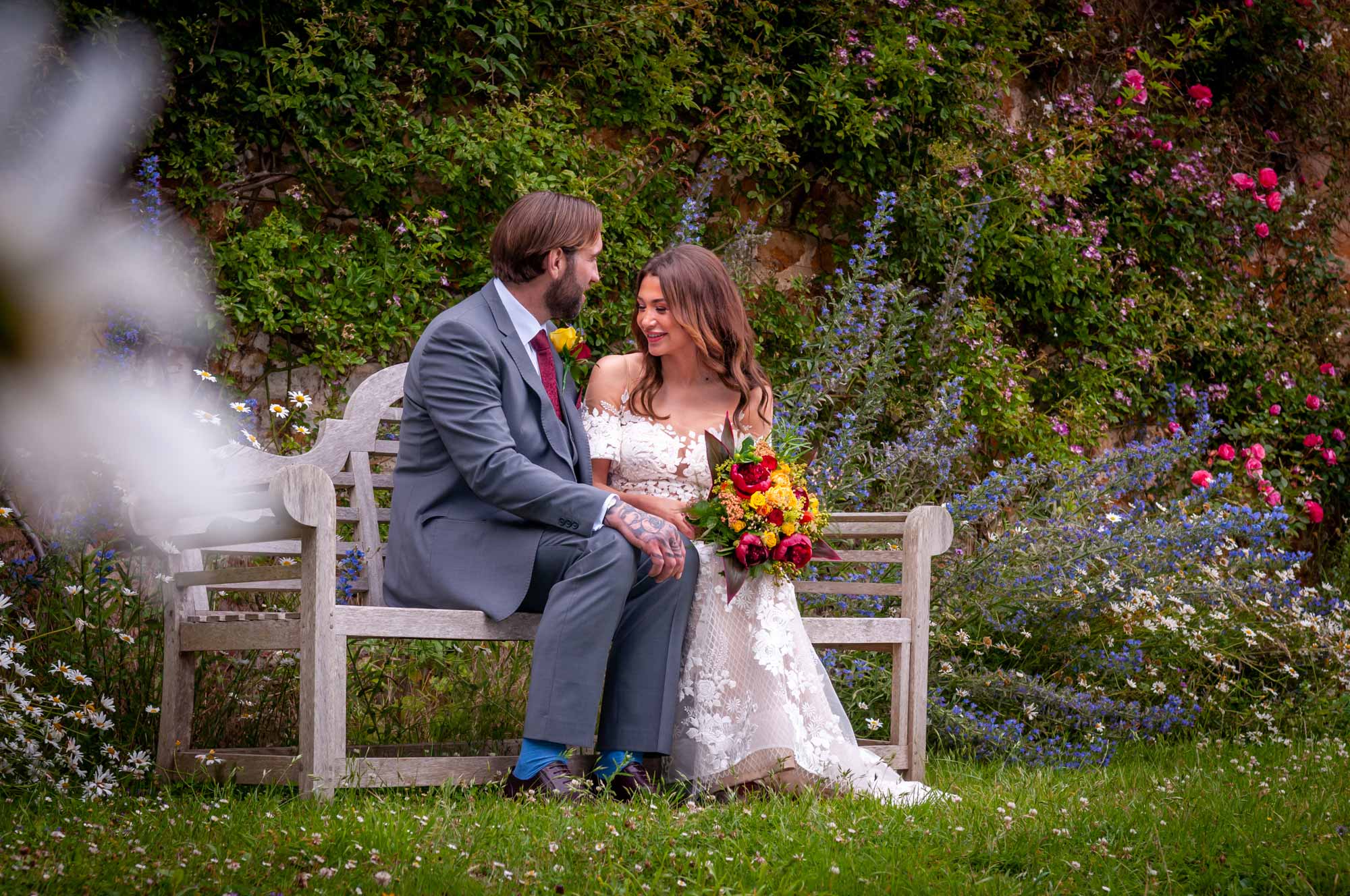 Remember, when it comes to wedding photography, we don't just take pictures at Mike Lister Photography, we help you to catch images, store memories and preserve them forever.
If you are interested in talking to us about how we can help you with a forthcoming wedding day, then please get in contact on 07815141779 or easier still start the process by dropping us an email here mike@mikelisterphotography.co.uk.
We love talking about wedding's get in contact with us today.