We have put together a series of useful downloads because we know how how much planning goes in to a wedding. Read through our guides and download them to help with your wedding.
So you are planning a wedding and thought deciding on the guest list was hard to keep parents and friends happy with who has been invited. Try now to break up groups to fit into tables of 8 or 10. Deciding who will mix well with others during the day and who to keep apart should you need too.
Download our free guide to help you plan…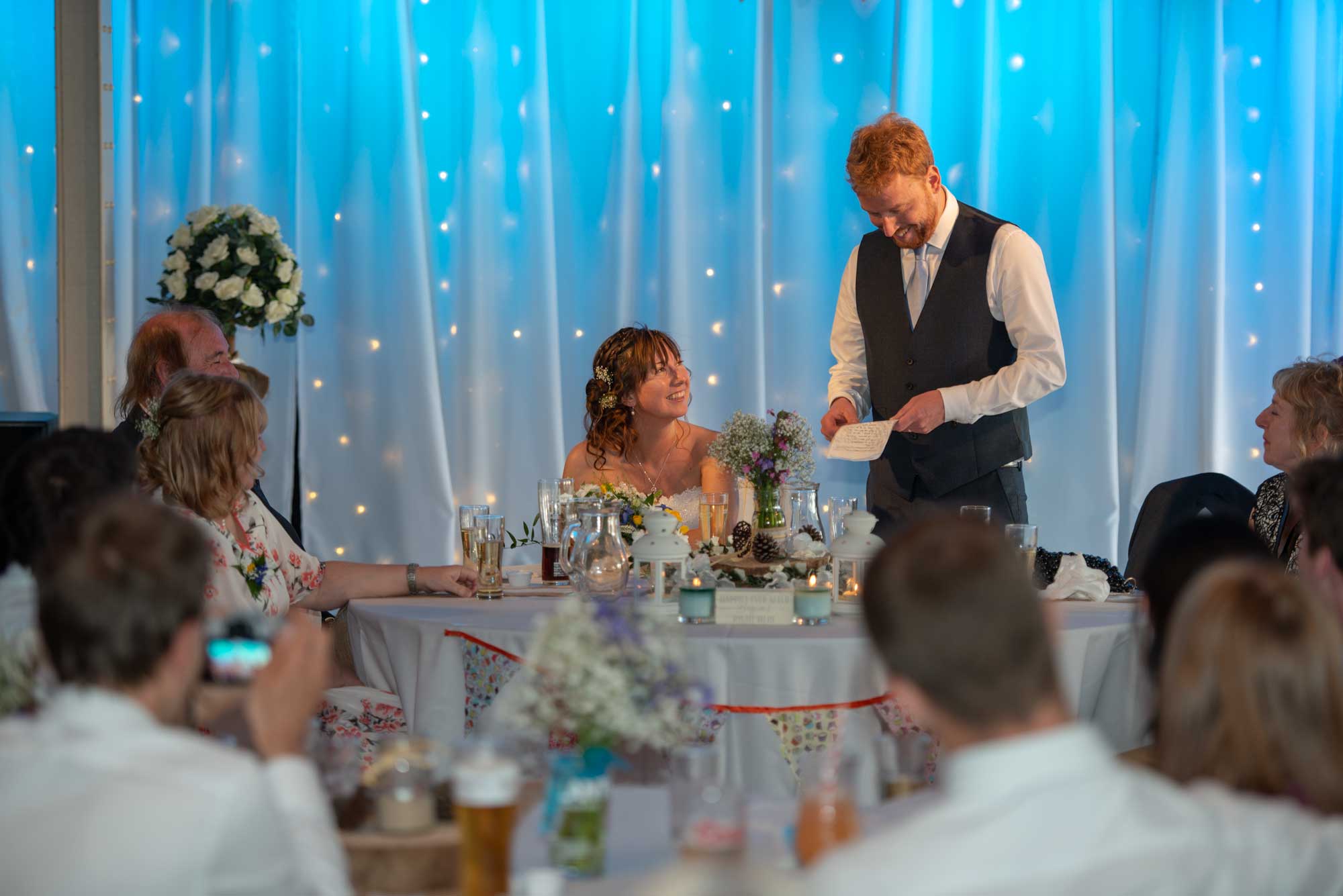 Whether you are having a traditional wedding or something a little more unique I just wanted to go through the traditional top table layout.