To get great results, and capture the memories of your big day, it is best not to let the photographer rock up on the day without any preparation.
So here are some tips to take into consideration to make this happy occasion memorable.
1.
Get to know your photographer.
So, most of us use good old Google to find something or someone that we need, the chances are this is what you will do when searching for a wedding photographer, unless you met one at a wedding fayre or had a recommendation (always the best).
But you need to do your homework anyway on whoever you have been recommended to or met as you want them to deliver what you want, your dream and your memories. So, research them – check out their social media, their website and look at their reviews. If their style meets yours then the next step would be to have a meeting.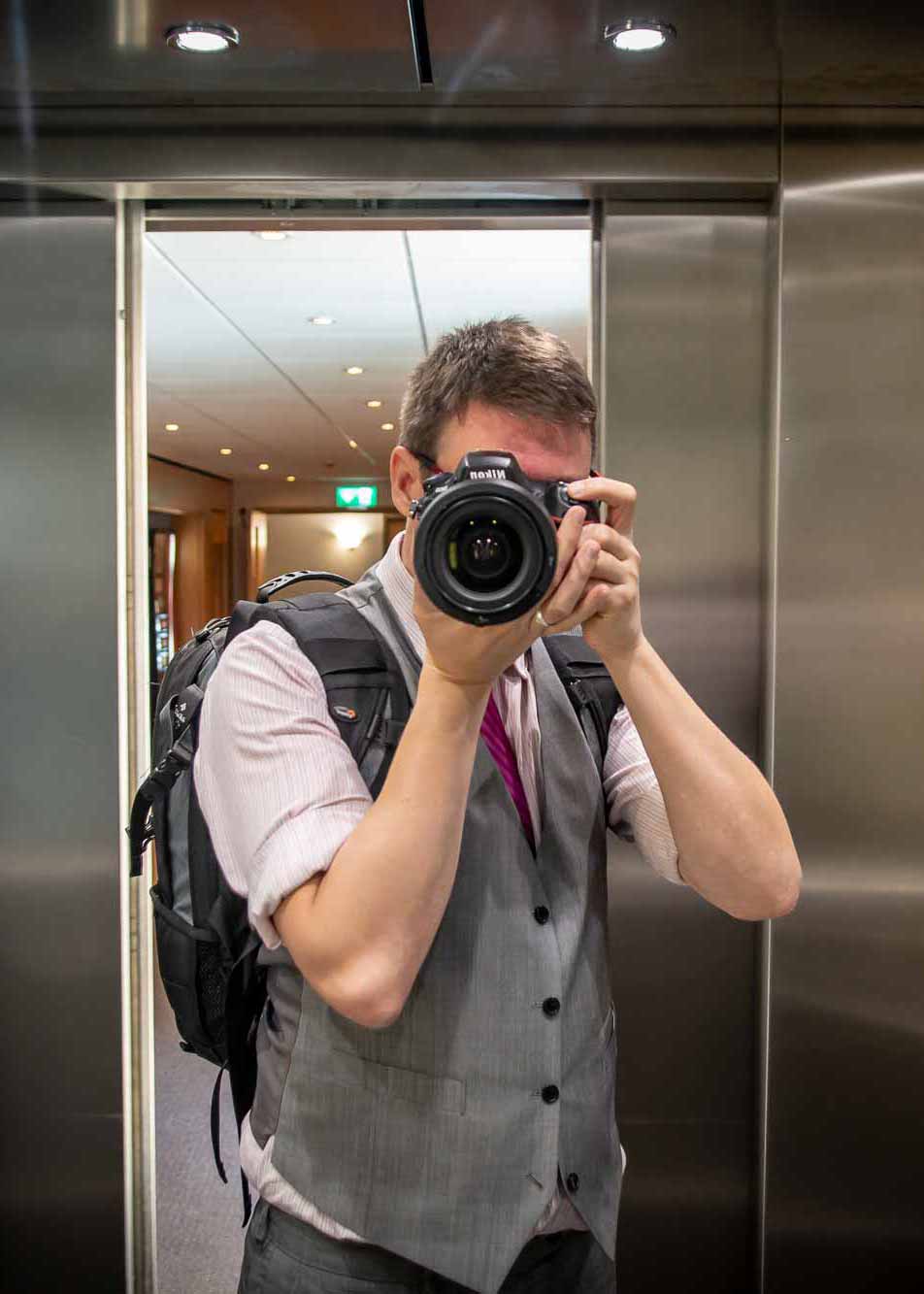 When meeting your wedding photographer, you want and need to get a good connection with them, a good rapport as this person has the task of getting the best out of you both on your wedding day so you can look back on the day in the years to come with very fond memories.
Why not try the chosen photographer out with some engagement shots? This will show if they can work well with you.
Be clear from the beginning, what will be delivered at the end. How they will be presented, sizing, will they be printable? And what selection will they provide?  Also, be clear on payments – deposit, balance and how you can pay. Which brings me nicely onto…
Trying to decide who to invite to your wedding?
Download our guest list planner guide to help manage your guestlist
2. Your Budget
The dreaded 'M' word – money. How much have you allowed in your budget for this?
When discussing your needs and checking out your wedding photographer have a look at their package prices and make sure they work within your budget to deliver to what you want.
Could you stretch your budget a little for the photography though? To stretch this, you could look at cutting back and saving in other areas, for example, the cake – this will get eaten eventually. Or how about the flowers – they will look stunning however much you spend, but they will die or get thrown away. But your photos will last a lifetime…
3. Your Expectations
So, what are your expectations from the photography of the day? These need to be communicated clearly to your photographer to ensure that you get what you want. Once the day is over, that is it, there is no going back for more if they did not get your best side, or you did not give them the full low down on the schedule for the day.
Do you want some before pictures? Those intimate moments with the bride and her bridesmaids getting ready, putting on the make-up, doing her hair, the twirl of the dress and enjoying a pre-wedding glass of champagne before you walk down the aisle. And do not forget the men – how about the groom and his groomsmen fixing their buttonholes, their ties, and enjoying a joke. You would need a second photographer for this, so check that the company you choose has someone they work with to provide this service.
Transport shots – do not forget to tell the photographer the schedule for the day, so they can be at the church/venue to catch guests as they arrive and the bride as she arrives and alighting her carriage. Also, after the wedding service as well if there is a drive to the reception venue, shots will need to be captured of the happy couple as they arrive.
Formal line ups – need to be done, but not too many. You still need to make sure you capture shots with your grandparents, why not give a list to your photographer well before the day to ensure they know who you want in a line up, and why not use an usher to round-up the guests needed for each shot.
A few other things you might want to convey to your photographer as to how you want your photos to be:
In black and white or a mixture?
Presented in a documentary format?
Do not forget the location – sneaking off for some shots of the couple using the natural beauty of the surroundings as a stunning backdrop!
Talking of location, this brings me nicely onto…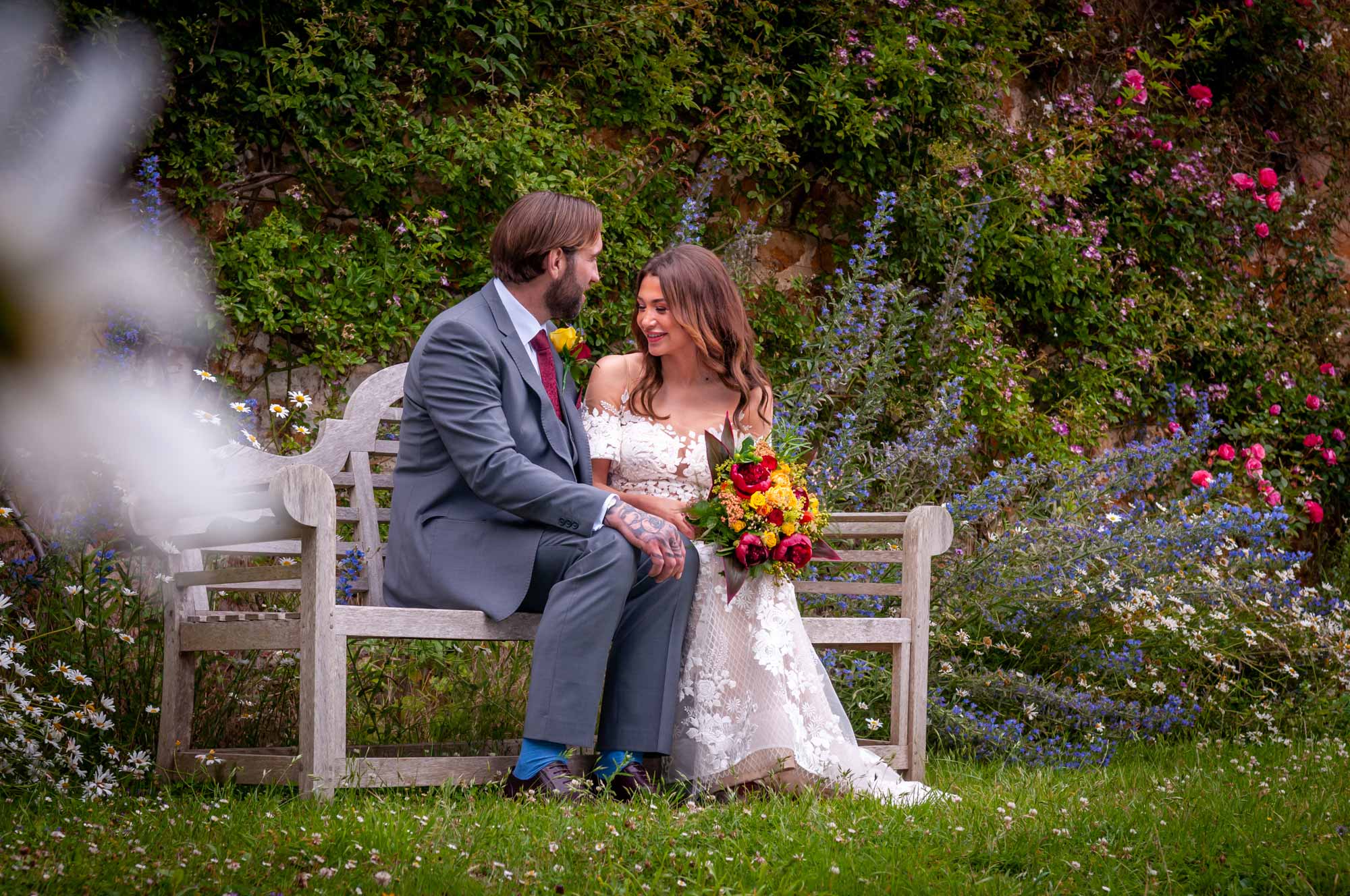 4. Be Prepared
In the UK we all know the biggest topic of conversation is the weather and in an ideal world our wedding day will be dry, sunny and perfect. It can be quite unpredictable – so let us be prepared and use it to our advantage.
If it rains, yes it will scupper the plans for outdoor photography to a degree, it will have to come indoors, but those photos can be just as stunning by using the decorations and set up inside – the top table, the flowers, decorated entrance way. But if it is showery, let us get creative. How about some shots in the wedding wellies and a good photographer should have some good props as well, attractive but functional umbrella to capture those fun moments with the happy couple as they avoid the puddles!
With outdoor shots you need to take into consideration the time of day to avoid shadows and squinty eyes from the sun, but if the photographer has the schedule, they should be able to advise when and where these outside shots must be taken to avoid these. And finally…
Download our ultimate Wedding Planner Checklist to help plan the perfect wedding.
5. It's the little things
By bringing detail into your day of photography will make all the difference. Every wedding party is different, and every couple has different ideas and wants from their day.
There are some dos and don'ts to when you are being photographed, but your photographer should go through that with you.
Be natural, let your photographer capture those tender moments, the kiss on the forehead, a tender glance, a gentle stroll, just do not forget the cake cutting!
Just another little thing – as that famous line says 'don't put baby in the corner' do not do it to your photographer either! Sit them on a table with guests they will then be on hand to capture all those little things you do not get to see, and they will probably function better on a full stomach!