Kept Weddings with Laura is a wedding planning service covering Devon, Cornwall and Somerset. Having worked in the wedding and events industry for over 8 years now, Laura has seen the difference a wedding coordinator can have on ensuring the smooth running of your wedding day.
Laura recognises that a wedding coordinator can be a luxury expense some couples can do without. Before you discard the idea, consider these three ways a wedding planner can help coordinate your wedding day and why they are so important.
1. 
They Take Over All Supplier Communication
On the run up to your wedding day, the last thing you want to be doing is chasing suppliers and finalising last-minute details. You want to be relaxing and taking in every moment with your friends, family, and partner ahead of the big day.
A wedding coordinator would be the perfect addition to achieving that. They are able to take over supplier communication approximately one month prior to the wedding day and be the main point of contact for all wedding related queries.
Just having one person to speak to, rather than all of your suppliers will save you a lot of stress. With a wedding coordinator, you know they will be precise with their communication and meticulous with the details, meaning you couldn't be in better hands.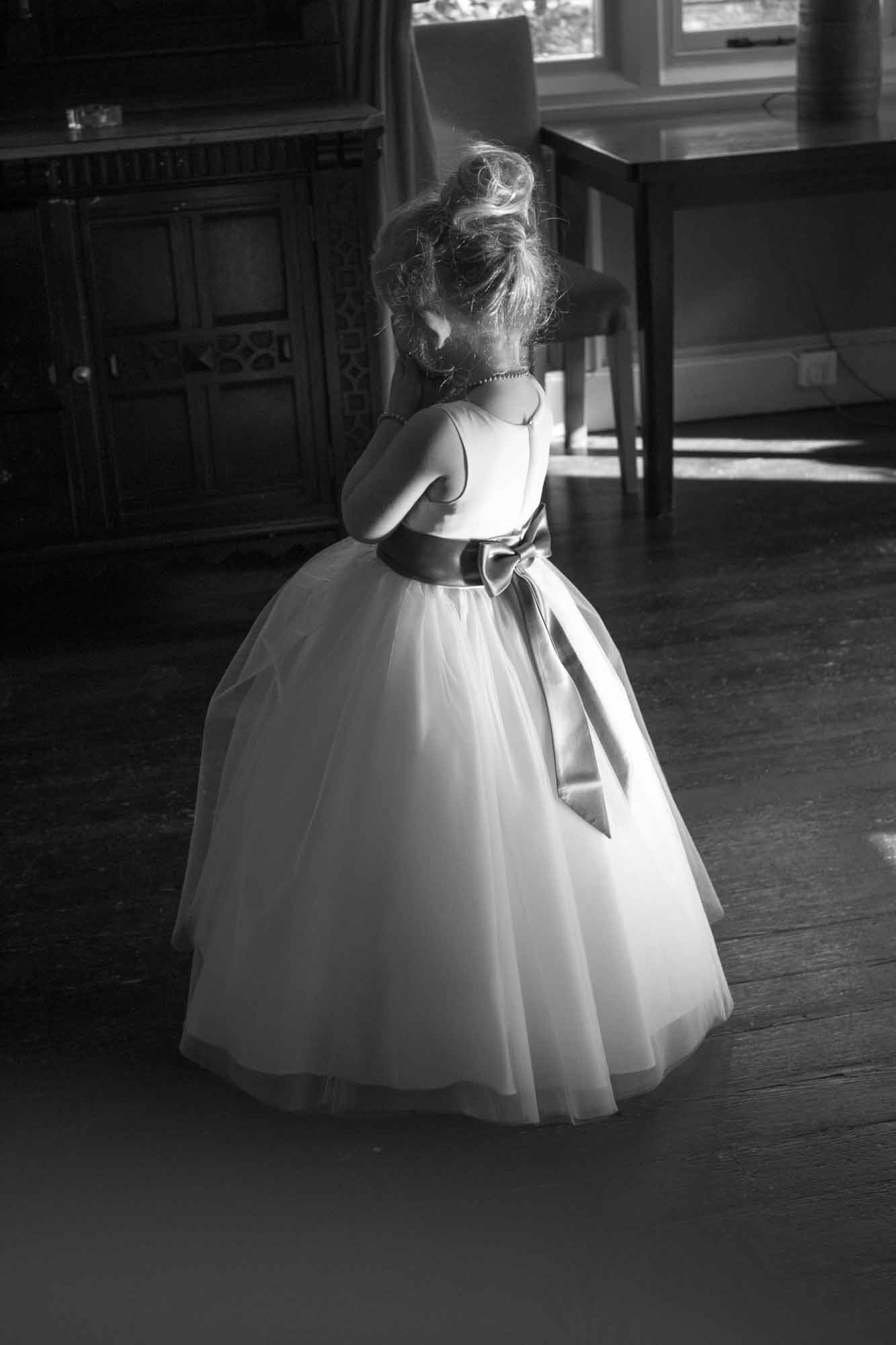 Trying to decide who to invite to your wedding?
Download our guest list planner guide to help manage your guestlist
2.
They Oversee Your Wedding Day Set-Up
The morning of your wedding day should be for getting ready, lifting drinks with friends, and having fun. You shouldn't be running around the venue greeting suppliers and setting up. A wedding coordinator can be that person to collectively bring all the different suppliers cohesively together to create your dream wedding.
Acting as the main point of contact, they can direct suppliers where to go and answer any last-minute questions they might have. The wedding coordinator will also be able to see when something's not quite right and be able to address it instantly before the guests arrive.
3.
They Manage the Running of Your Wedding Day
You are the star of the show and shouldn't be hosting your own wedding day. Key to a successful wedding is when the wedding couple have no concept of time and are completely in the moment.
 A wedding coordinator acts as a scheduler. They have an idea of what needs to happen and directs when this will take place. Again, acting as that main point of contact, their role is to read the room to ensure the day flows perfectly.
Being able to respond and communicate to changes quickly is important. For example, you aren't going to want to stand up and walk to the kitchen in the middle of a speech to tell the chef to wait 10 minutes because the speech is running over, you want to be present with your guests throughout the day.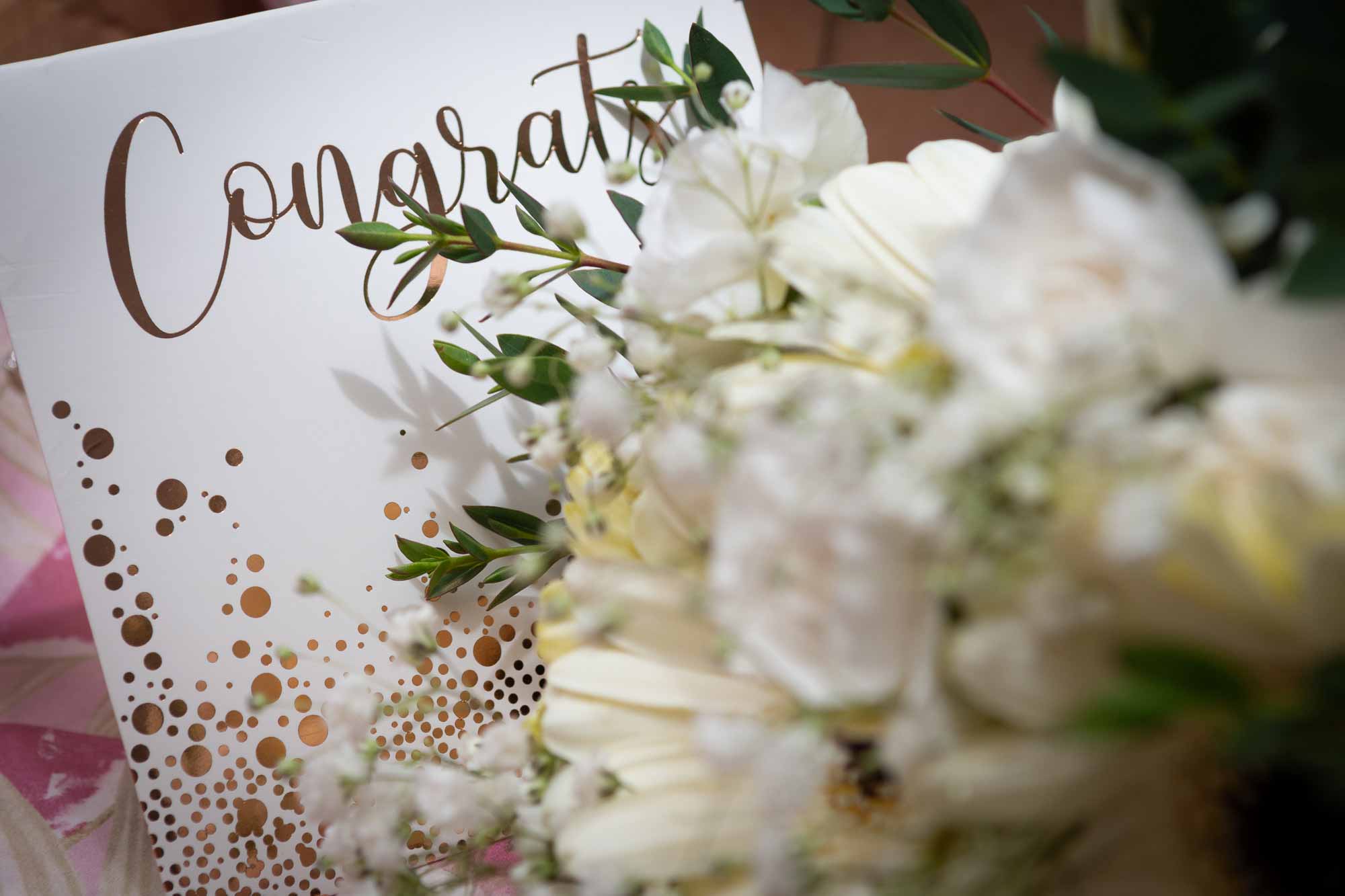 To Laura, planning should be kept simple, and the weddings should be kept special. Kept Weddings aims to give couples the ability to relax and enjoy their wedding knowing everything is covered.
If you would like to book Laura to coordinate your wedding day, or would like to get one-off advice, visit the Kept Weddings website to find out more. Or, you can follow Laura on Facebook and Instagram @keptweddingswithlaura
Download our ultimate Wedding Planner Checklist to help plan the perfect wedding.