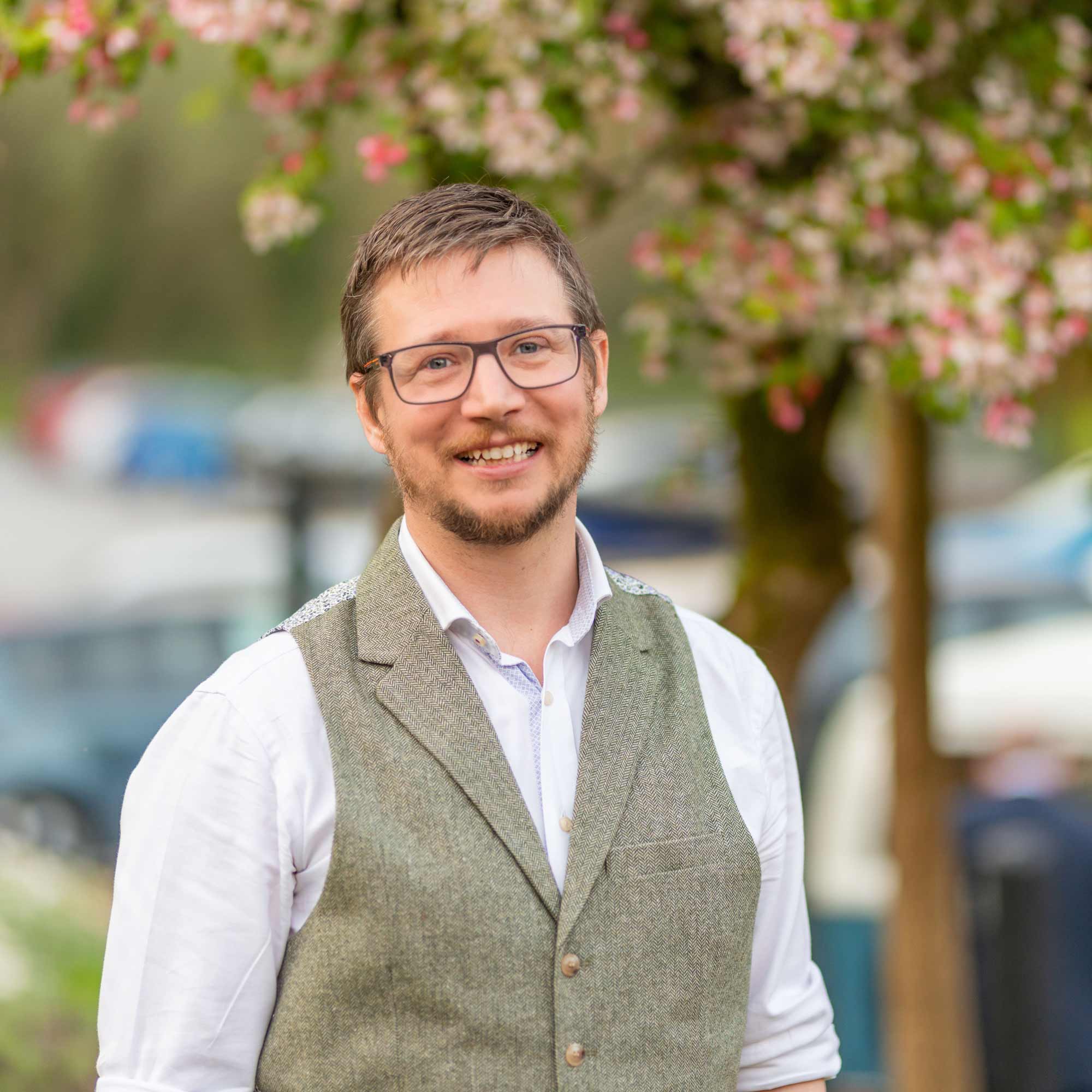 Hi, my name is Mike and I'm the founder and creative director of Mike Lister Photography. 
Specialising in Wedding, Commercial and Drone Photography
My vision is to inspire and nurture creativity, through education on new techniques and technology and deliver work that exceeds our customer's expectations consistently.
Wedding Photography
Devon wedding photographer capturing natural wedding photography in Devon and Cornwall.
We specialise in weddings, which means we understand the need to capture every special detail telling your story as the day unfolds, and to give you plenty of space and time to enjoy your day.
By being relaxed and calm, and operating smoothly in the background, we create albums that make you fall in love all over again and we never make you or your guests feel crowded.
Commercial Photography
We love people and telling their stories and this applies just as much to the commercial photography we offer as well as the weddings. From personal brand identity, product lifestyle and food photography we love to capture it all.
We have years of experience and adaptable to accommodate most jobs and timescales to suit your needs.
We have professional studio equipment and printing facilities to be able to provide you with all of you with an all in one solution.
Drone Photography
When you want to be able to capture the fine details and see the big picture, you need to take to the sky.
Drone technology allows you to capture stunning 4K media from the air without any of the high barriers to entry of other methods. It's a simple, affordable, and flexible way to take a look at anything and everything you need.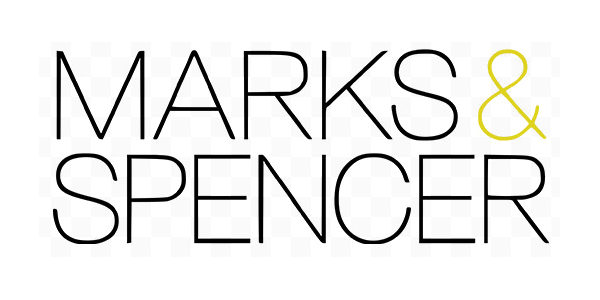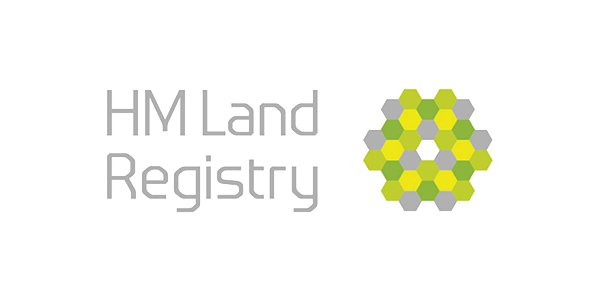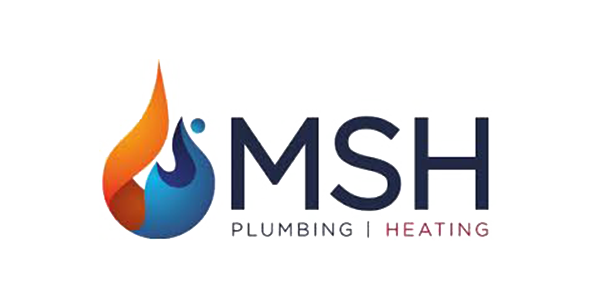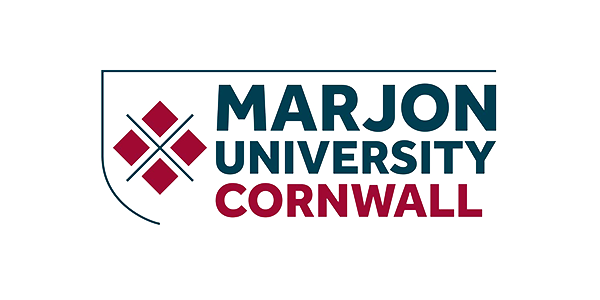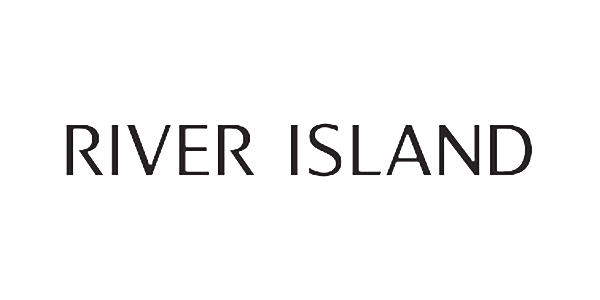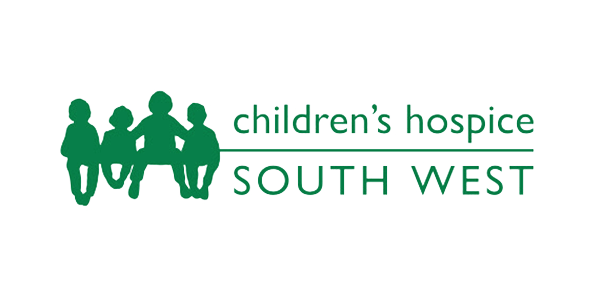 Contact us
Reach out to us and say hello… we don't bite and we'd love to hear all about you and your project
Meet Mike
We're sociable and love cups of tea, so what better way to get started than to meet the team over a brew 
Get you booked in!
After we've met and discussed your project we'll get you pencilled in and will keep you updated every step of the way