Capturing Heartfelt Stories and Boundless Journeys in Plymouth
At Mike Lister Photography, we are the guardians of your most cherished moments, capturing them in their purest essence through the art of photography. Rooted in Plymouth, we have dedicated ourselves to encapsulating the authentic emotions and enduring connections that define your family's journey.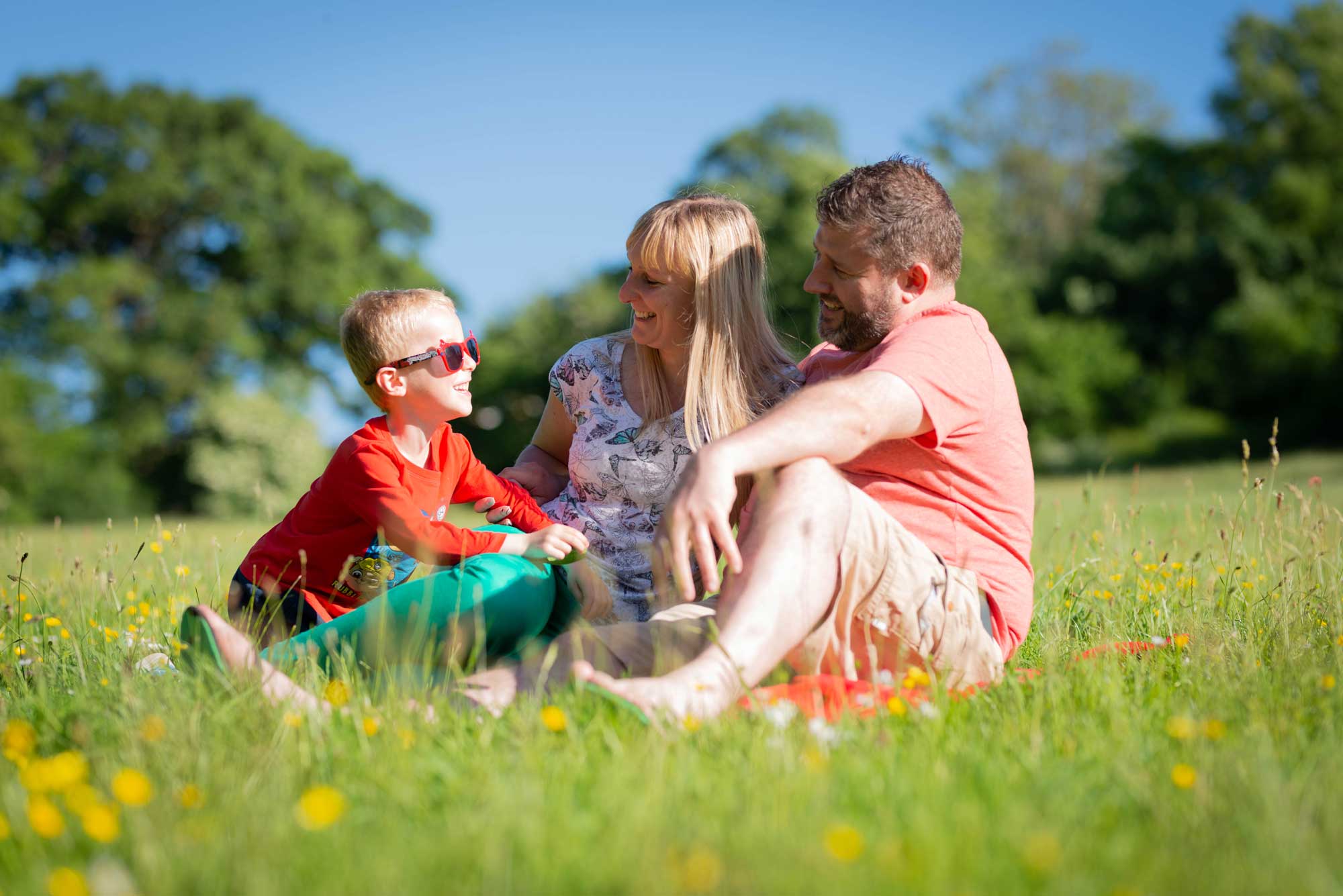 Embarking on Chapters in Focus: The Family Tales Collections
In the tapestry of life, each chapter tells a unique story. Building on the cherished moments we've captured through our wedding photography, we present our Family Tales Collections – a continuation of your narrative. From birthdays that mark the passage of time to anniversaries that celebrate enduring love, and the tender moments of maternity that lead to new beginnings, our lens encapsulates the rich emotions that define these pivotal life events.
Heartfelt Stories Package
Our Heartfelt Stories Package delves into the genuine connections that give your family its character. In a focused 90-minute session against Plymouth's backdrop, we encapsulate these intimate moments. This package provides you with 10 digital downloads that keep your memories close. A 10×8 print serves as a tangible token, a heartfelt reminder of the unbreakable bonds that tie your family together.
Boundless Journeys Package
For those yearning for more, our Boundless Journeys Package offers a grander perspective. Over 90 minutes, we capture the grandeur of your family against the stunning Plymouth landscapes. This comprehensive package includes all digital downloads, allowing you to relive your memories at your own pace. A 10×8 print, symbolic of your journey, serves as a testament to the experiences that define you.
Our online client gallery offers you a glimpse into your captured memories – from candid moments to shared laughter. This gallery allows you to select images that resonate with your family's essence, ensuring your memories remain vivid.
Mike Lister Photography – where each session is a chapter, each click a fragment of your story. Reach out today to secure a photography experience that encapsulates heartfelt stories and boundless journeys, preserving your family's love, joy, and the moments that make you unique.
upto 90 minute session

Online client gallery for 90 days

10 free digital downloads

A 10×8 print of your choice
upto 90 minute session

Online client gallery for 90 days

All digital downloads

A 10×8 print of your choice