AERIAL PHOTOGRAPHY & FILM SERVICE
We are qualified CAA approved drone operators working in Plymouth and cover Devon and Cornwall offering various aerial photography and video services.
We are an experienced drone team taking advantage of drone technology to give you that new perspective. A birds-eye view can totally transform your view and open your imagination to the possibilities.
All our pilots are approved and regulated by the Civil Aviation Authority (CAA) and fully insured including public liability cover as standard.
To maintain our accreditation and our high standards each flight is evaluated with our pre-deployment survey to make sure it is correctly risk assessed and steps taken to ensure safe operation.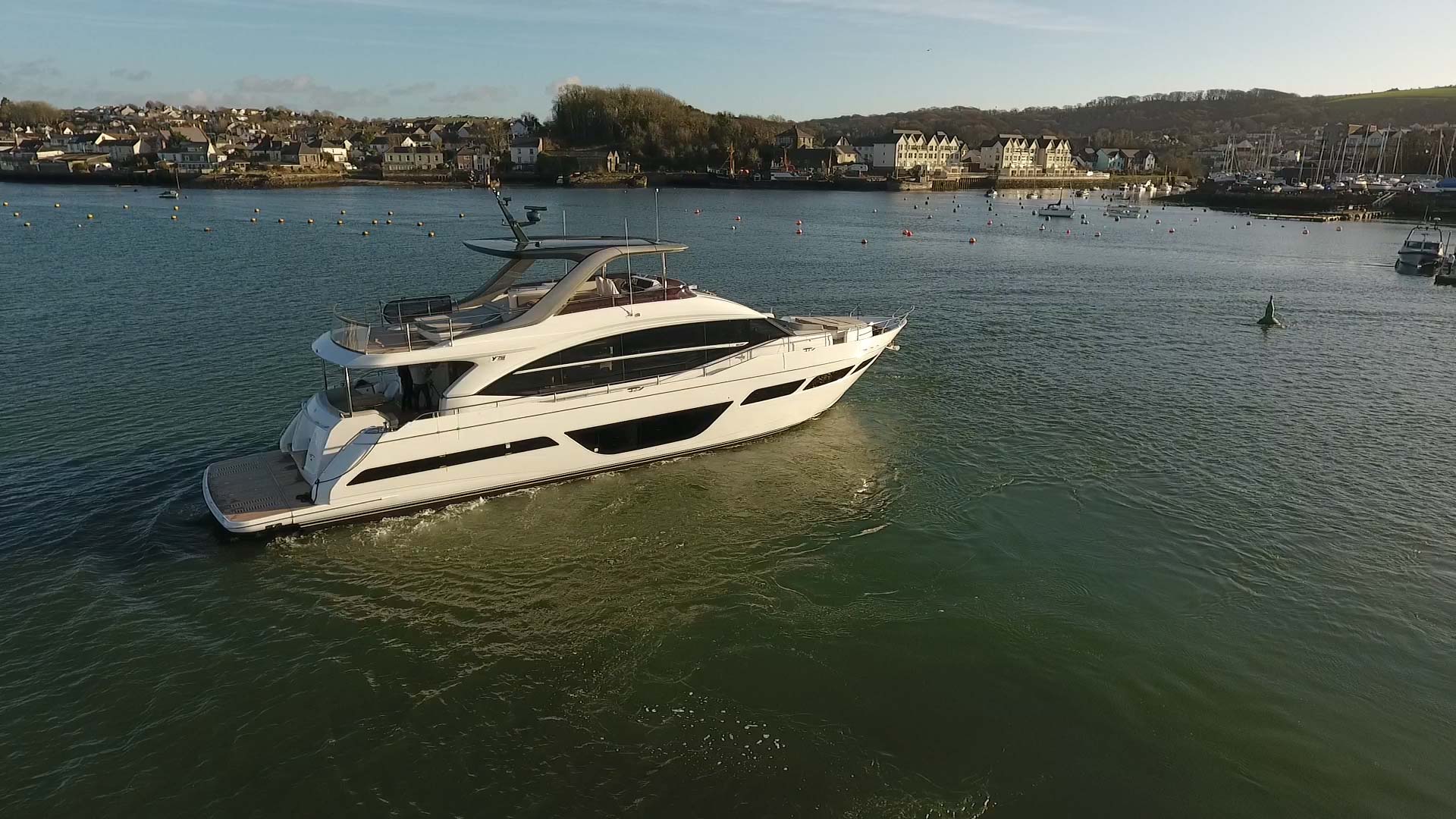 Roof & Building Surveys
Easily access unreachable and unsafe areas with one of our unmanned aerial vehicles at a fraction of the price.
"Whether you have a portfoilio of property or just need your chimney checking. We have the technology to capture the images you need."
Roofs are bared to all the elements and yet rarely do they receive regular inspections. Regular drone inspections can limit the cost of repair by identifying the problem before it escalates.
You can save considerable amounts of money by hiring a drone inspection compared to erecting a scaffolding tower. A drone can also cover a much larger area as we are legally allowed to fly as high as 400 feet. It's also much safer and you don't have to worry about the 'working at height' safety regulations.
Site Surveys
Track the progress on construction sites, our site and construction surveys help measure stockpiles, provide informative aerial progress reports and assist in accessing hard-to-reach areas.
Using Drones helps you enhance safety, increase efficiency, gather data faster, improve asset productivity and gain high-accuracy results.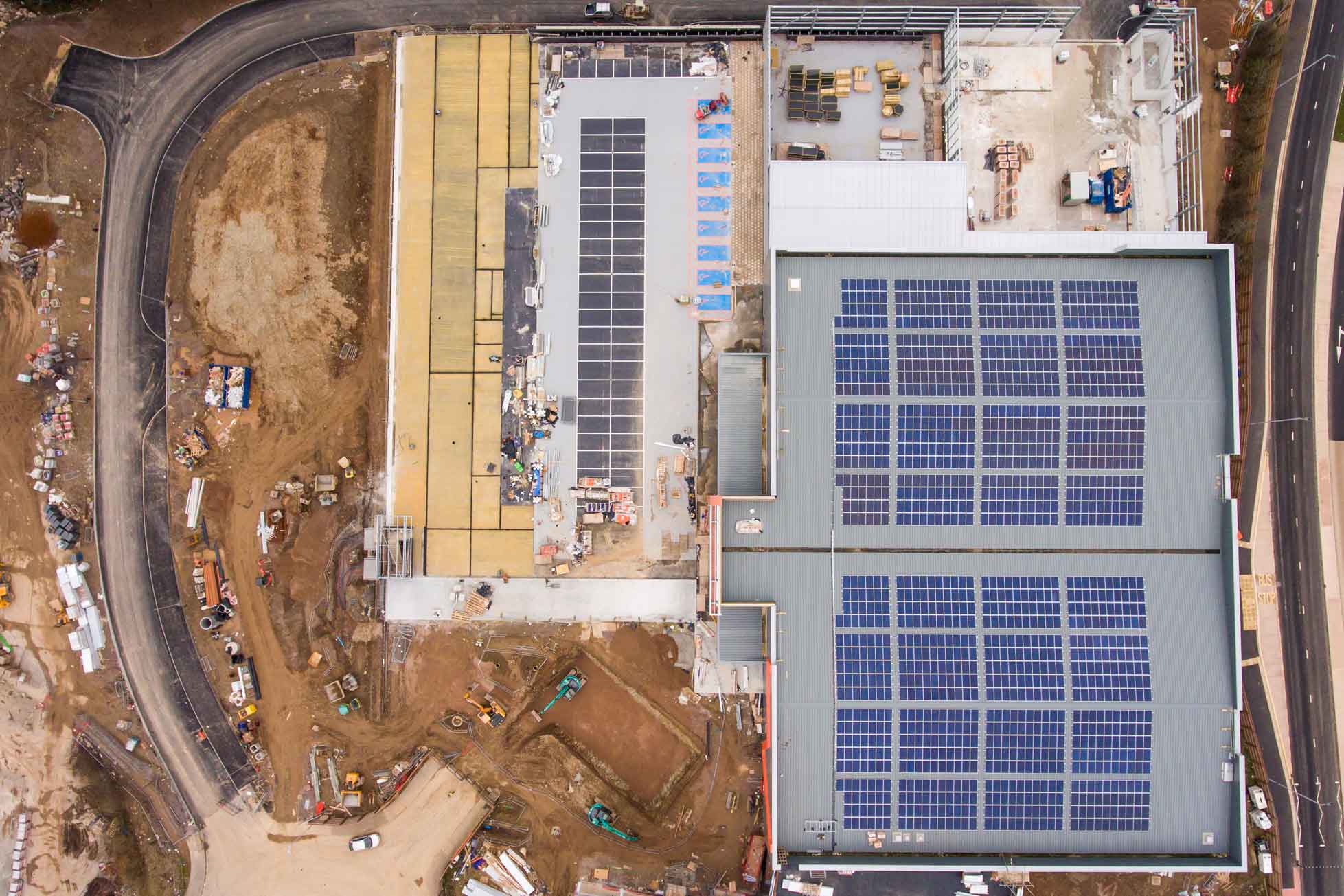 Aerial Photography & Video
When you want to be able to capture the fine details and see the big picture, you need to take to the sky. Drone technology allows you to capture stunning 4K media from the air without any of the high barriers to entry of other methods. It's a simple, affordable, and flexible way to take a look at anything and everything you need.